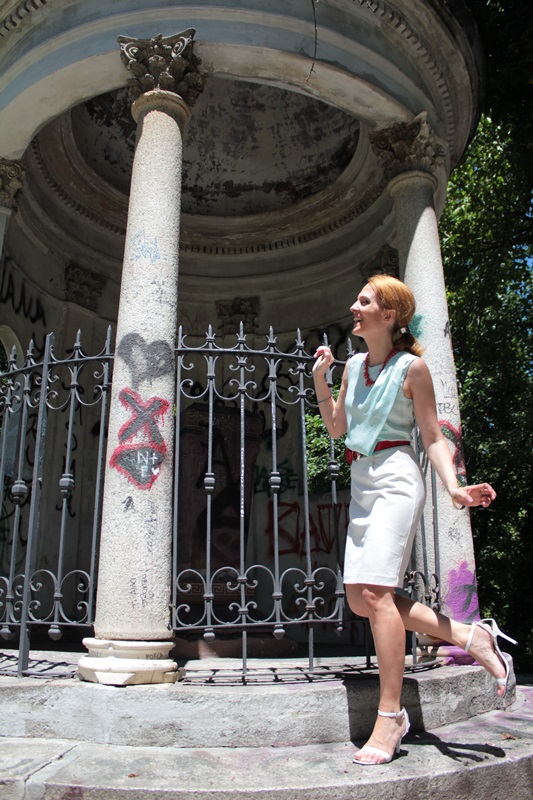 EN:
Hello World,
Office Dress Code?
The working world is stressful enough without the added pressure of worrying over what to wear.
Here are a few rules of thumb to consider as you scan your closet looking for something to wear to work.
Hem of dress, skirts and shorts must not exceed 5" from hem to top of knee.
Pants must be worn at the waist.
Pants and shorts must be free of holes, rips and frays.
See you later alligator,
Kisses.
_ _ _ _ _ _ _
IT:
Ciao Mondo,
Office Dress Code?
Il mondo del lavoro è già abbastanza stressante senza dover aggiungere la pressione  di dover preoccuparsi di cosa indossare in ufficio.
Qui ci sono alcune regole pratiche da considerare durante la scansione del vostro armadio, mentre cercate qualcosa da indossare al lavoro.
L'orlo del vestito, delle gonne e dei pantaloncini non deve essere più alto di  10 cm dal ginocchio.
I pantaloni devono essere indossati in vita.
Pantaloni e pantaloncini devono essere privi di buchi, strappi e sfilacciature.
A domani,
Baci
_ _ _ _ _ _ _
ES:
Hola Mundo,
¿Código de vestimenta de oficina?
El mundo del trabajo es bastante estresante sin añadir la presión de tener que preocuparse acerca de que ponerse en la oficina.
Aquí hay algunas reglas básicas que hay que tener en cuenta al analizar nuestro armario mientras buscamos algo que ponernos para ir a trabajar en una oficina.
El dobladillo del vestido, de las faldas y del los pantalones cortos no debe ser superior a 10 cm por encima de la rodilla.
Los pantalones deben llevarse en la cintura.
Pantalones y pantalones cortos deben estar libres de agujeros, rasgaduras y nunca deshilachados.
Hasta mañana,
Besos.
IndianSavage  (alias Maggie D.)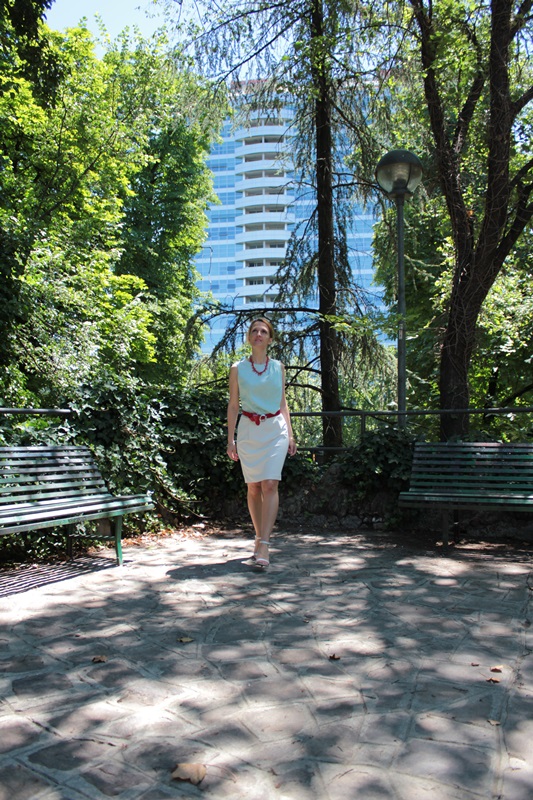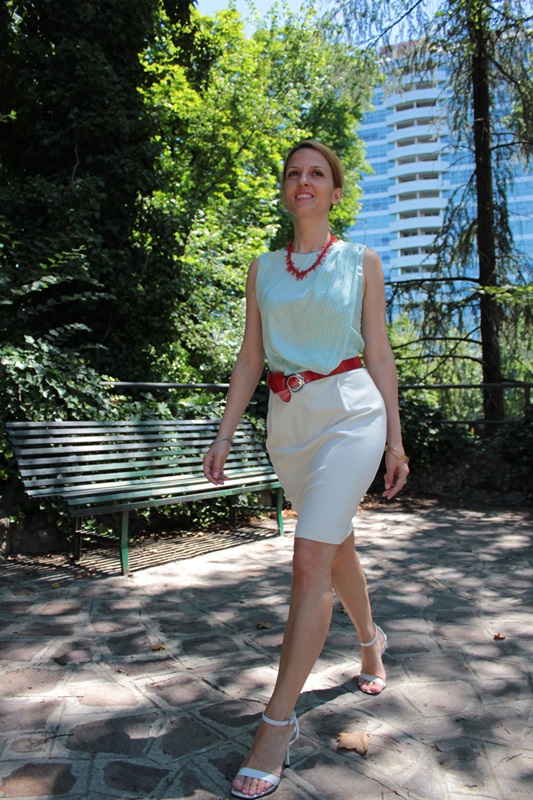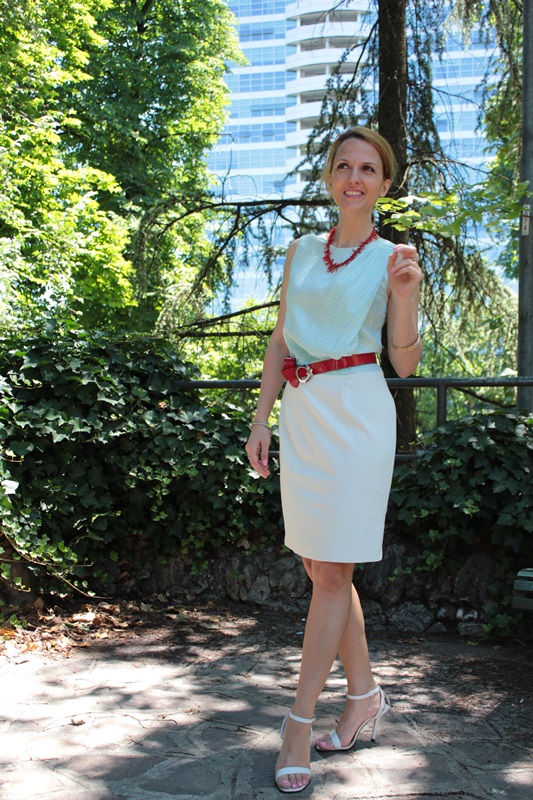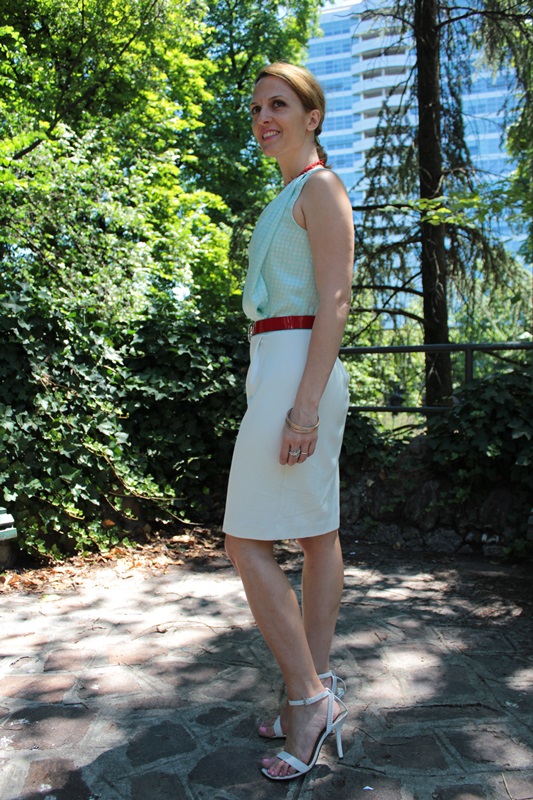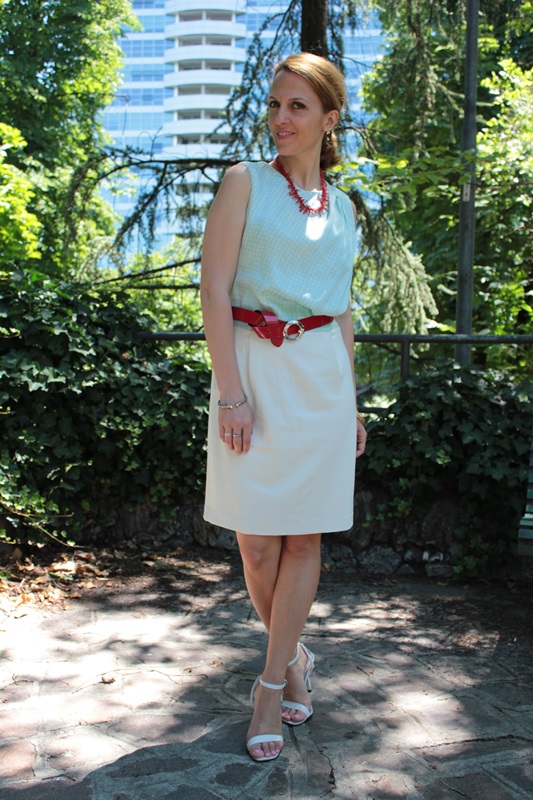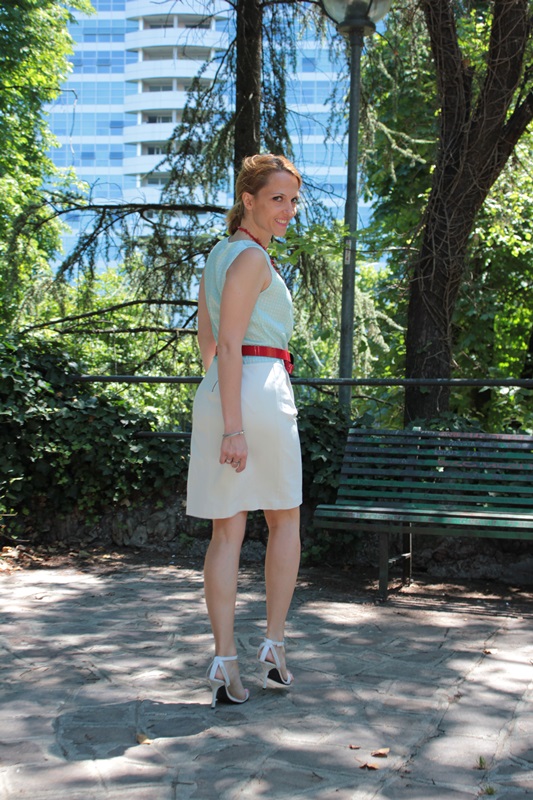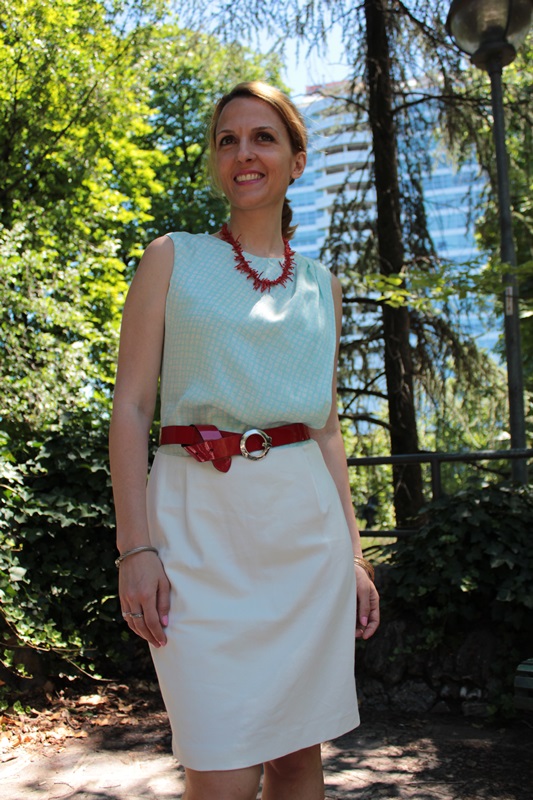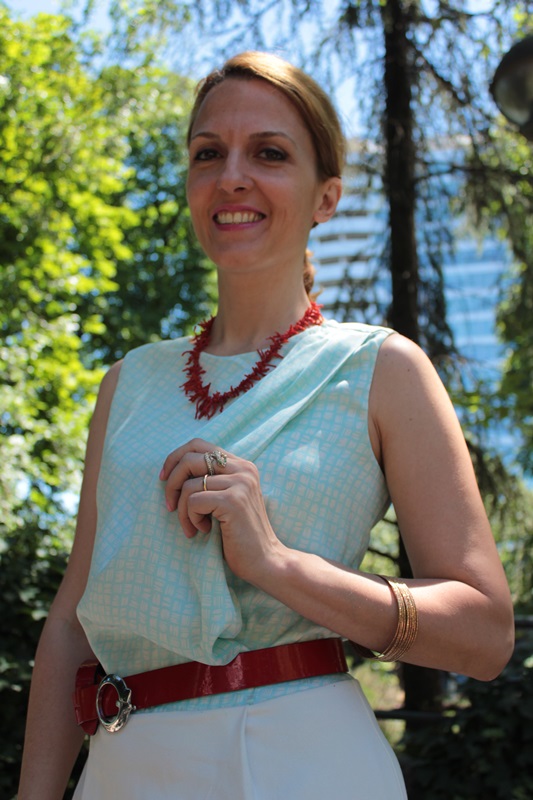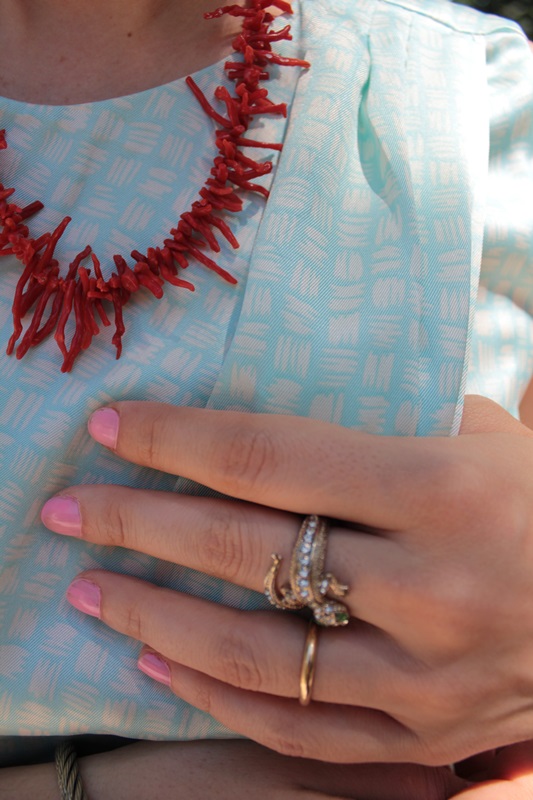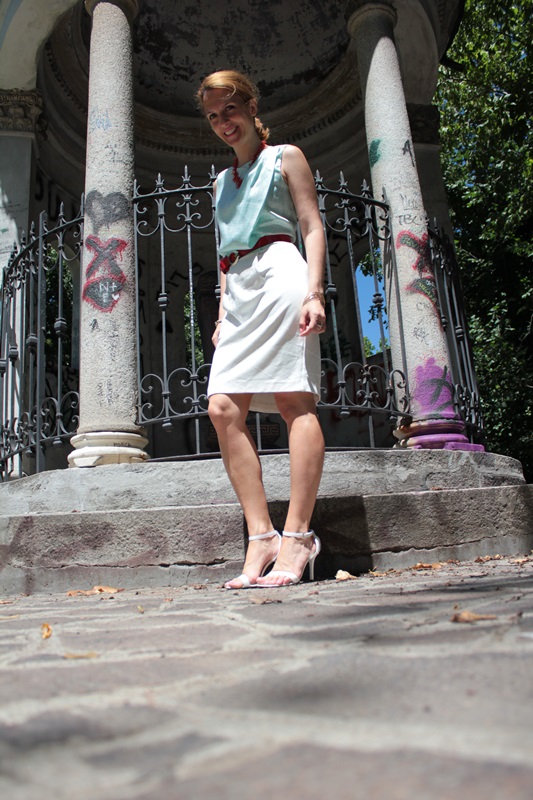 Location: Piacenza – Photo credits: Mister Sitting Bull
I wear Mango dress, Guess by Marciano&M belt, Betty Flowers sandals,  – Pupa make up and nail polish,  (Summer outfit – new look).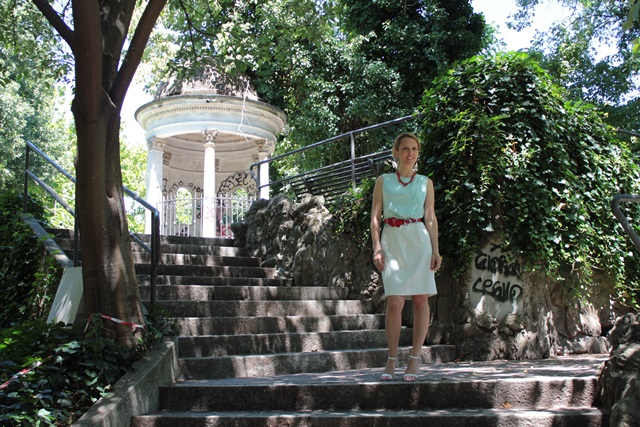 consulente de imagen
,
consulente di immagine
,
fashion blog
,
fashion blogger
,
fashion image consulting
,
fashion tips
,
how to wear
,
Italian fashion blogger
,
margaret dallospedale
,
Office dress code
,
personal shopper
,
Personal Style
,
Piacenza fashion blogger
,
Usa fashion blogger
,
Venezuela Fashion blogger
,
Wichita fashion blogger