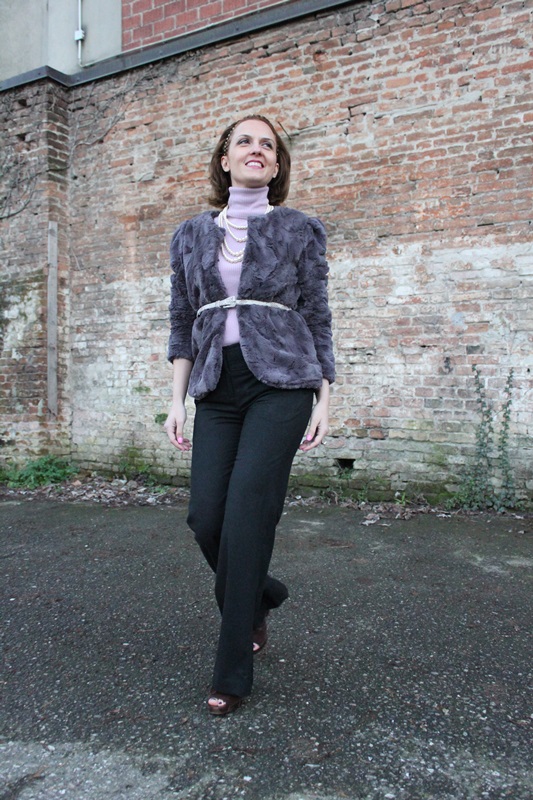 EN:
Hello World,
The biggest mistake women make is wearing pants that aren't the right length for their shoes.
Generally the hems should just graze the tops of your shoes and be from 1/2 inch to 3/4 inch off the floor.
See you later alligator,
Kisses.
_ _ _ _ _ _ _
IT:
Ciao Mondo,
Il più grande errore che le donne possono fare, quando indossano i pantaloni, è non considerare la lunghezza giusta dell'orlo in relazione alle scarpe.
Generalmente l'orlo dovrebbe solo sfiorare la parte alta della scarpa ed essere alto un centimetro e mezzo o due da terra.
A domani,
Baci
_ _ _ _ _ _ _
ES:
Hola Mundo,
El error más grande que las mujeres pueden hacer, cuando llevan pantalones,  es no considerar  la correcta medida del dobladillo en relación a los zapatos.
Generalmente el dobladillo apenas debe tocar la parte superior del zapato y debe ser alto un centímetro y medio o dos de el piso.
Hasta mañana,
Besos.
IndianSavage  (alias Maggie D.)
Catch up with IndianSavage on
FACEBOOK       TWITTER        FLICKR          INSTAGRAM          PINTEREST         YOUTUBE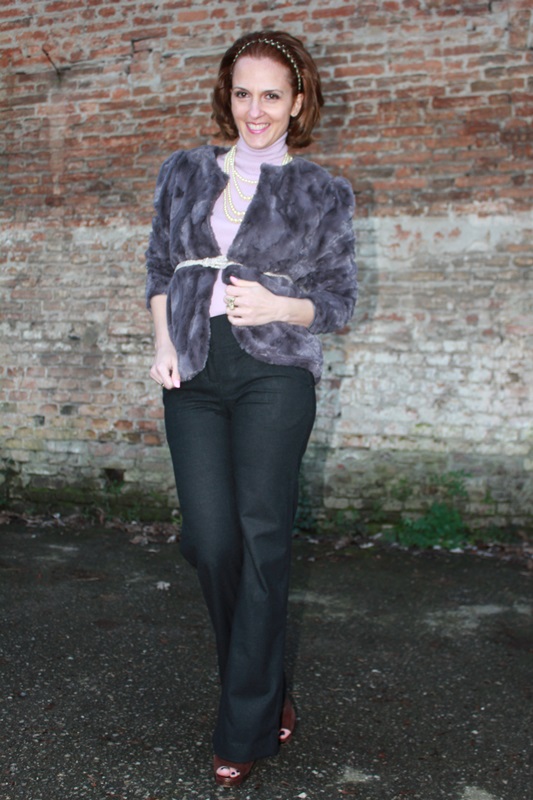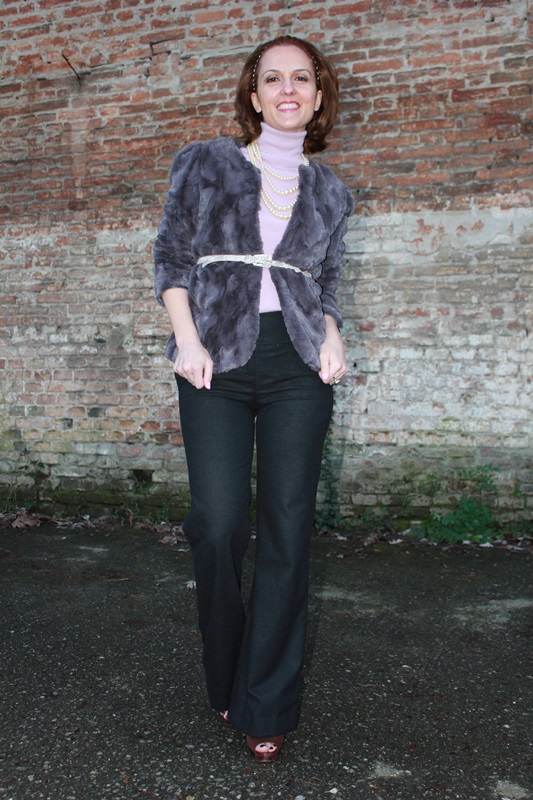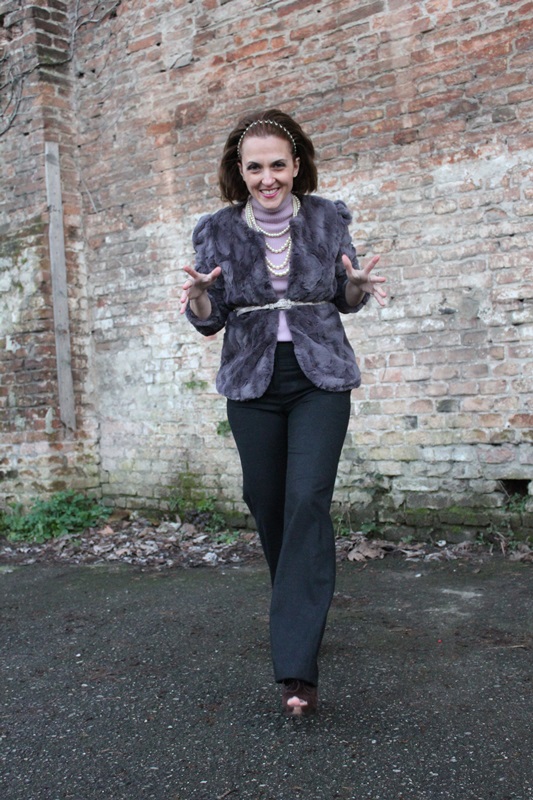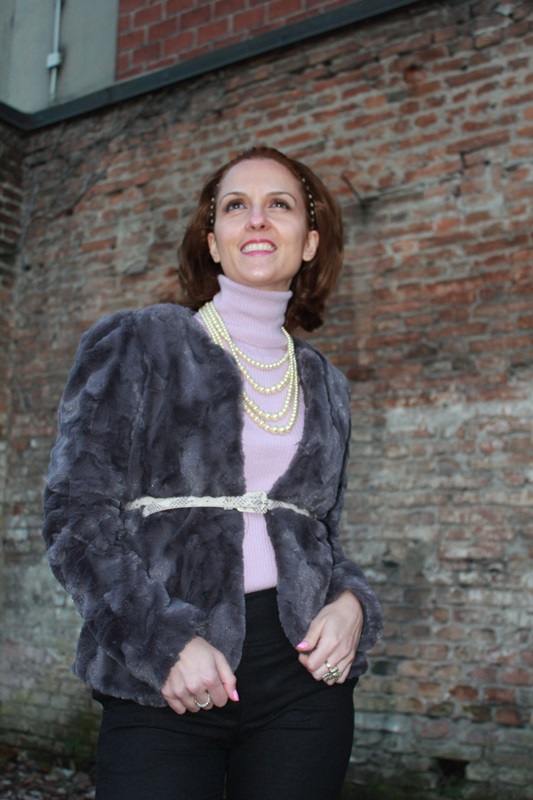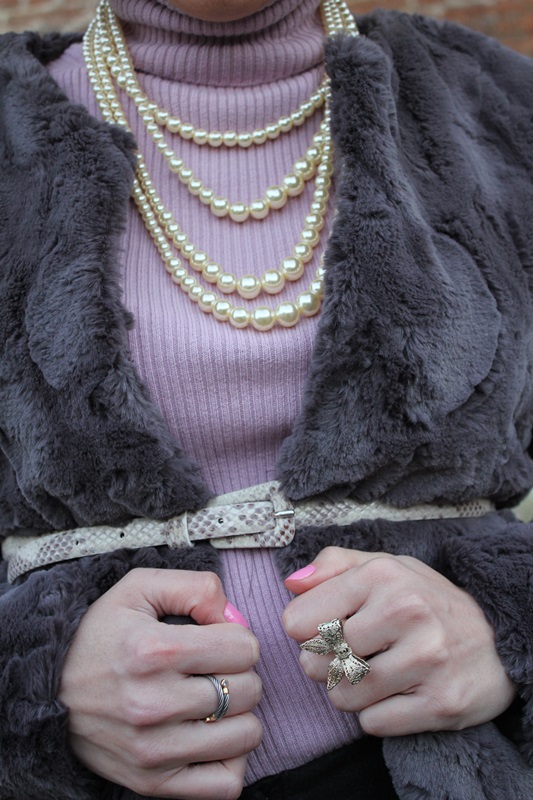 Location: Piacenza – Photo credits: Mister Sitting Bull
I wear Mango Coat, Pinko sweater, Guess by Marciano pants, Dolce and Gabbana heels, Accessorize necklace and ring, Michael Kors belt,  Tmart.com make up, Pupa nail polish  (Winter outfit – new look).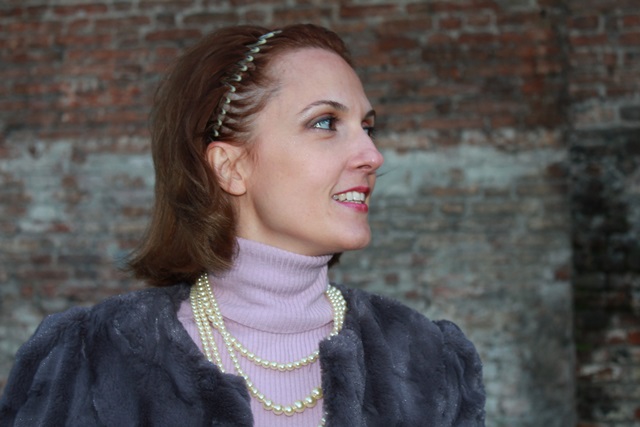 accesorios
,
accessori
,
atuendo
,
atuendo de invierno
,
beauty tips
,
blogger
,
classe
,
clothes
,
colbacco
,
come indossare
,
come vestirsi
,
como llevar
,
como vestir
,
consulente de imagen
,
consulente di immagine
,
dobladillo
,
estilismo
,
fashion
,
fashion blog
,
fashion blogger
,
Fashion color
,
fashion image consulting
,
fashion tips
,
faux fur coat
,
hem
,
how to wear
,
indian savage
,
indumenti
,
lifestyle
,
looks
,
looks Ideas
,
margaret dallospedale
,
moda
,
natural beauty tips
,
ootd
,
orlo
,
outfit
,
Outfit invernale
,
personal shopper
,
Piacenza blog
,
Piacenza blogger
,
piacenza fashion blog
,
prendas
,
shopping outfit
,
stile
,
style
,
stylish
,
The Indian Savage diary
,
tips
,
USA blogger
,
USA bog
,
Usa fashion blogger
,
Venezuela blog
,
Venezuela Blogger
,
Venezuela Fashion blogger
,
vestiti
,
Wichita blog
,
Wichita blogger
,
Wichita fashion blogger
,
winter outfit