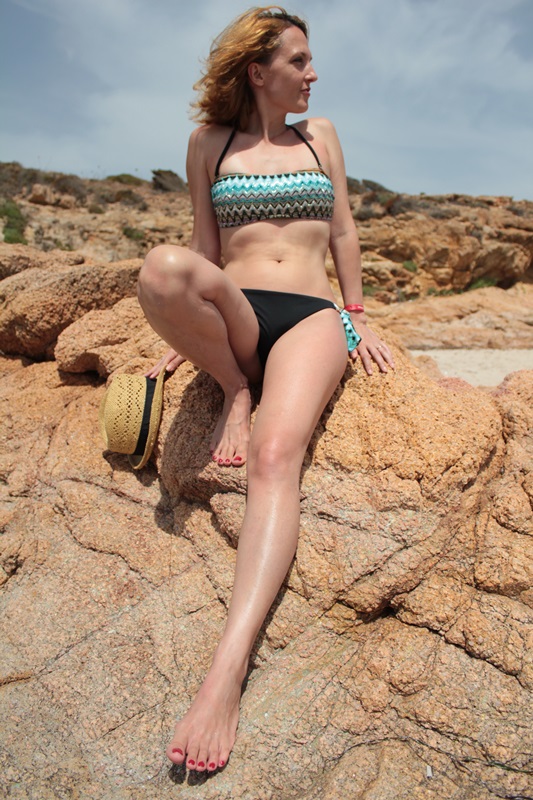 EN:
Hello World,
Today I have the pleasure to introduce the wonderful brand BikiniStars, creator of swimwear made ​​in Italy with high quality fabrics by expert artisans.
I chose the NIGHTBLUE JAZZ bikini for my vacation, It's a Lycra bikini with a band embellished with Swarovski crystals and Brazilian slip.
What do you think? beautiful printed, right?
If you like it and you are looking for a original bikini, I recommend you visit their site to see the whole collection HERE
Many thanks to Elisa Bellino and BikiniStars for introducing me to these swimwear.
See you later alligator,
Kisses.
_ _ _ _ _ _ _
IT:
Ciao Mondo,
Oggi ho il piacere di presentarvi il meraviglioso brand BikiniStars, creatore di costumi prodotti in Italia con tessuti di ottima qualità da esperti artigiani.
Io ho scelto il NIGHTBLUE JAZZ per la mia vacanza al mare, un bikini in Lycra composto da una fascia impreziosita con cristalli Swarovski e slip brasiliana.
Che ne pensate? bella la fantasia, vero?
Se vi piace e state cercando un bikini originale, vi consiglio di visitare il loro sito per vedere tutta la collezione QUI
Grazie mille a Elisa Bellino e a BikiniStars per avermi fatto conoscere questi costumi.
A domani,
Baci
_ _ _ _ _ _ _
ES:
Hola Mundo,
Hoy tengo el placer de presentarles la maravillosa marca BikiniStars, creadora de los trajes de baño hechos en Italia con telas de alta calidad por expertos artesanos.
Yo elegí el NIGHTBLUE JAZZ  para mis vacaciones en la playa, es un bikini en Lycra que lleva un top a banda embellecido con cristales de Swarovski y un slip modelo brasilero.
¿Qué les parece? hermosa la fantasía, ¿no?
Si les gusta y están buscando un bikini original, les recomiendo que visiten su web para ver toda la colección AQUÍ
Muchas gracias a Elisa Bellino y BikiniStars por hacerme conocer estos trajes de baño.
Hasta mañana,
Besos.
IndianSavage  (alias Maggie D.)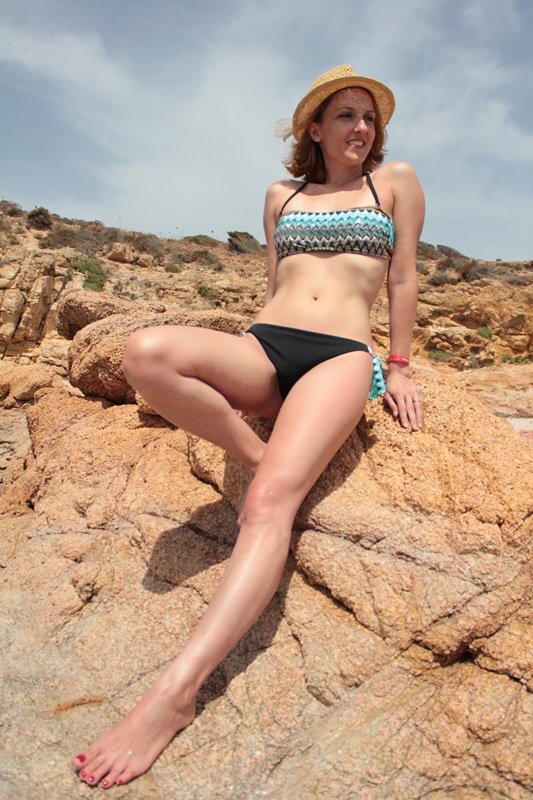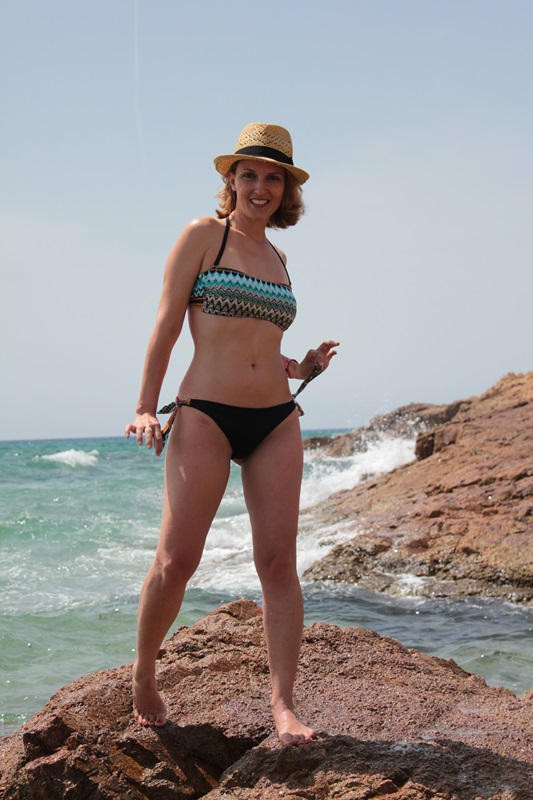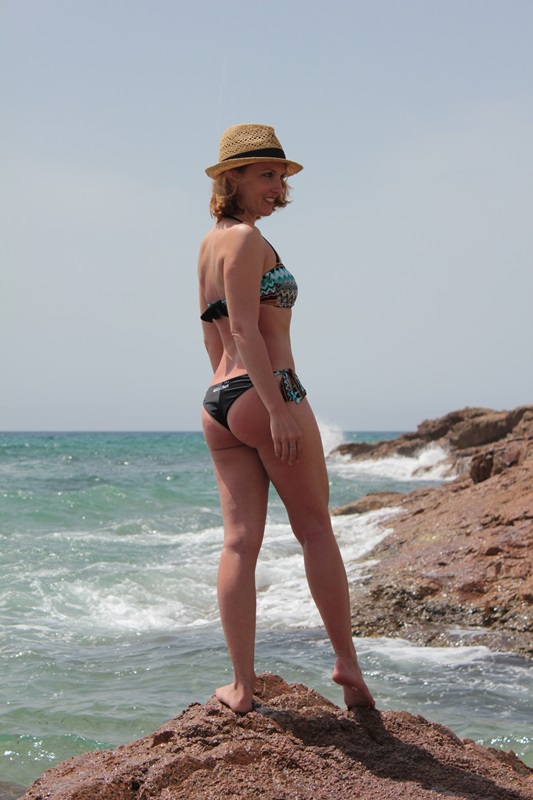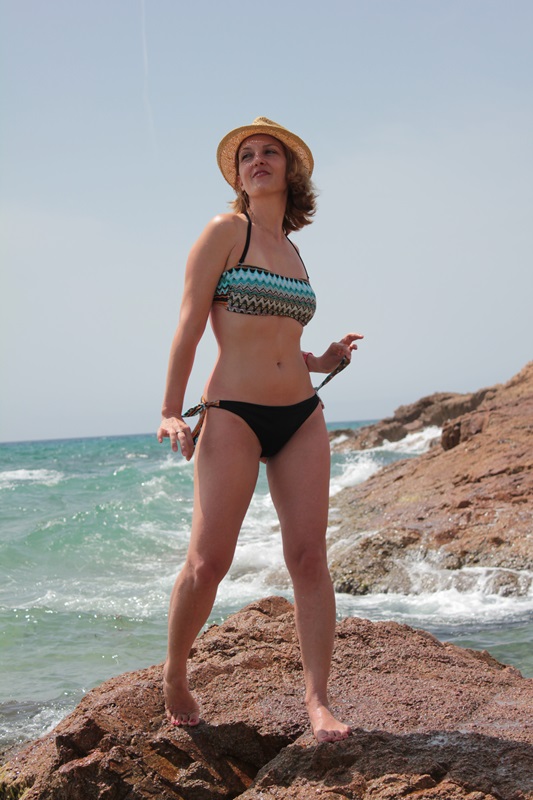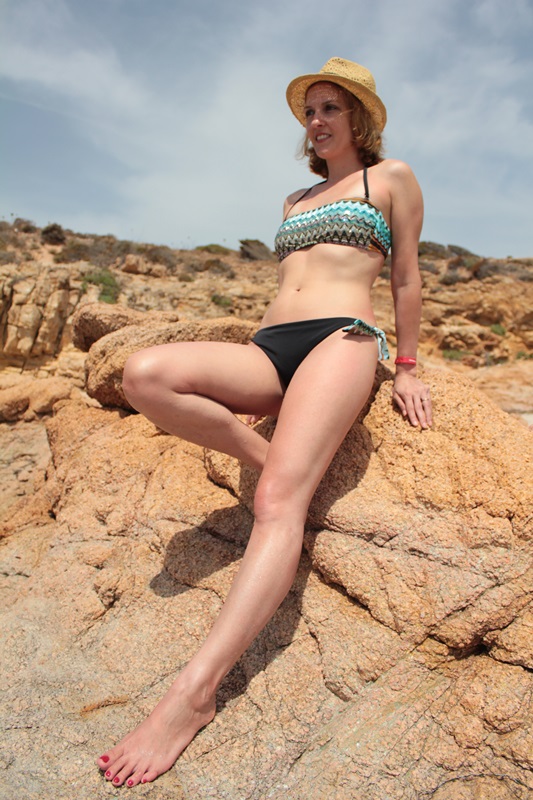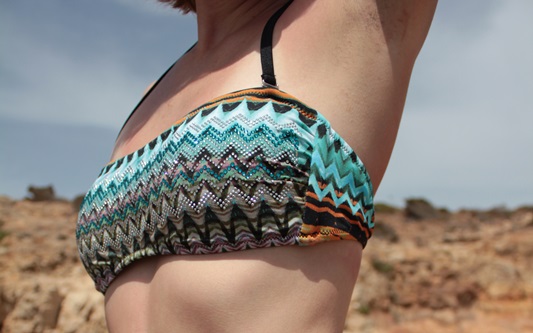 Location: Sardinia – Photo credits: Mister Sitting Bull
I wear  BikiniStars bikini, H&M hat, Chanel nail polish (Summer outfit – new look).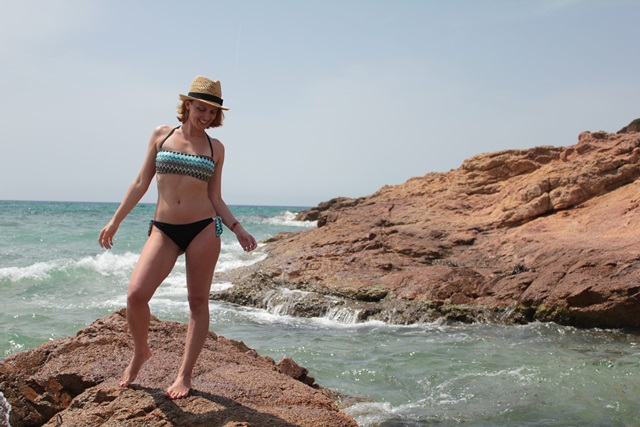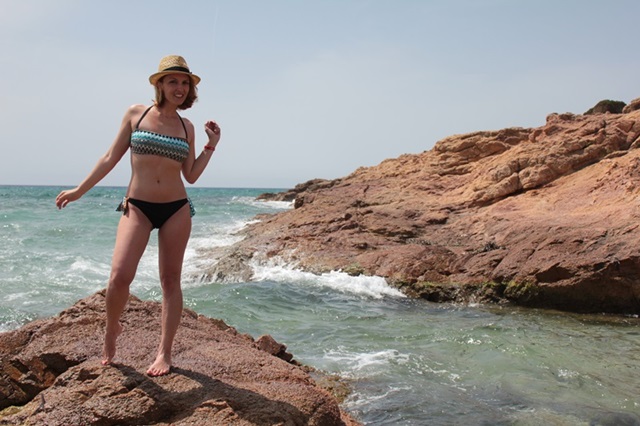 Beach outfit
,
BikiniStars
,
consulente de imagen
,
consulente di immagine
,
fashion blog
,
fashion blogger
,
fashion image consulting
,
fashion tips
,
how to wear
,
Italian fashion blogger
,
margaret dallospedale
,
personal shopper
,
Personal Style
,
Piacenza fashion blogger
,
Usa fashion blogger
,
Venezuela Fashion blogger
,
Wichita fashion blogger