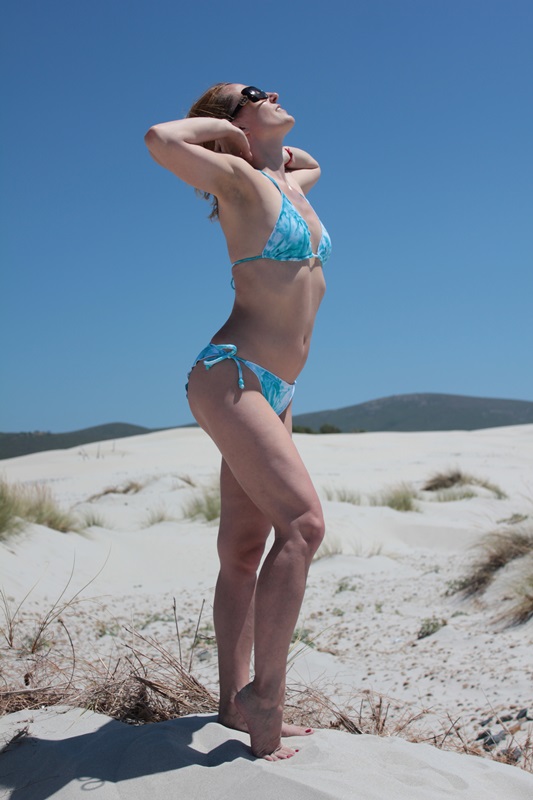 EN:
Hello World,
Today I show "Le Dune". 
Le Dune is a vast area of candid-white sandy dunes with large beach stretching out in front, found in the municipal area of Teulada, in the locality of Porto Pino. Its beach is long and wide, of very fine, brilliant white sand, that gives an intense blue colour to the ever-changing, sparkling transparent waters of this coast.
Blue as the color of this bikini MAUI AND SONS. 
Behind the beach raise dunes of candid sand for 20 or 30 metres, those farthest from the sea covered in typical Mediterranean brush, in particularly the scented juniper.
The paradise? I would say: a little piece of paradise.
See you later alligator,
Kisses.
_ _ _ _ _ _ _
IT:
Ciao Mondo,
Oggi vi porto a "Le Dune".
La spiaggia de Le Dune, detta anche Sabbie Bianche, è un'area di bianche dune sabbiose nel comune di Teulada, in località Porto Pino. È un lungo e largo arenile di sabbia bianchissima a grana molto fine che dona all'acqua un colore azzurro intenso dai riflessi cangianti. 
Azzurro come il colore di questo bikini di  MAUI AND SONS.
Alle spalle della spiaggia si innalzano per 20 o 30 metri dune di candida sabbia, che nelle propaggini più lontane dal mare sono ricoperte della tipica macchia mediterranea e dal ginepro.
Il paradiso? io direi: un pezzettino di paradiso.
A domani,
Baci
_ _ _ _ _ _ _
ES:
Hola Mundo,
Hoy les muestro "Le Dune".
La playa de Le Dune, también conocida como Arenas Blancas, es un área de dunas de arena blanca en el municipio de Teulada, en Porto Pino. Es una playa larga y ancha, de arena blanca con un grano muy fino que le da al agua un profundo color azul brillante.
Azul como el color de este bikini de MAUI AND SONS.
Detrás de la playa se levantan 20 o 30 metros de dunas de arena blanca, que las zonas más alejadas del mar están cubiertos con el típico paisaje mediterráneo y el enebro.
¿El paraíso? Yo diría: un pequeño pedazo de paraíso.
Hasta mañana,
Besos.
IndianSavage  (alias Maggie D.)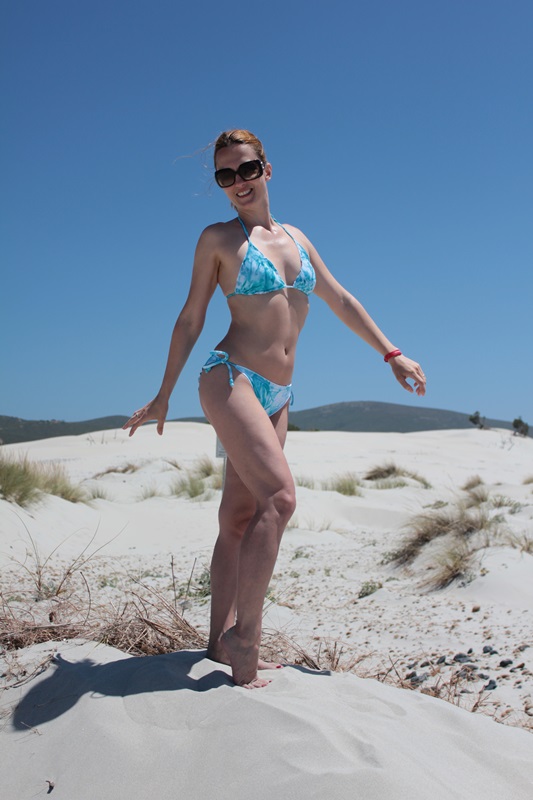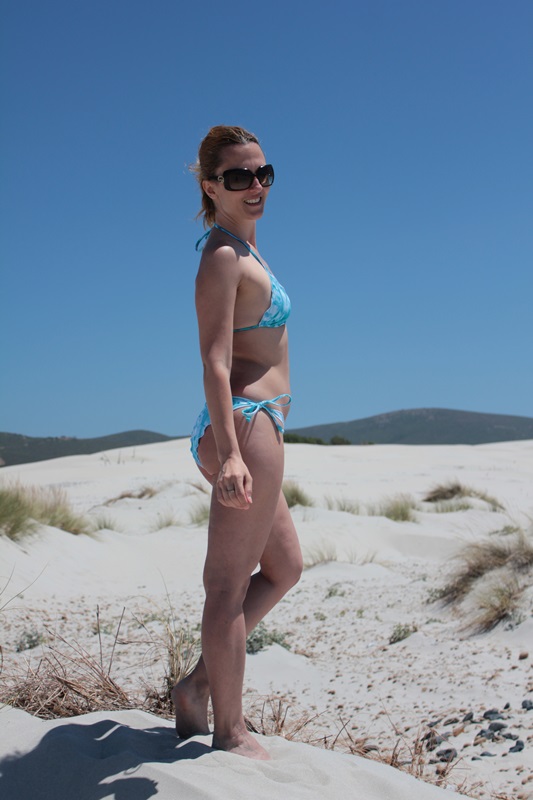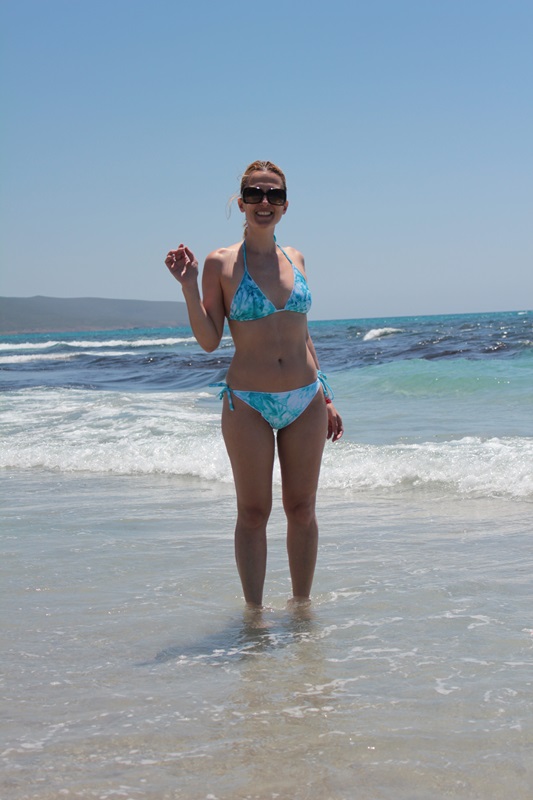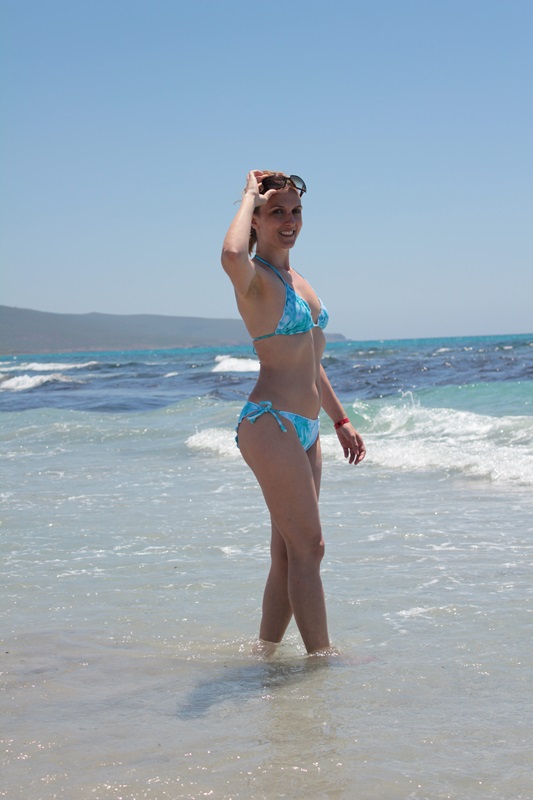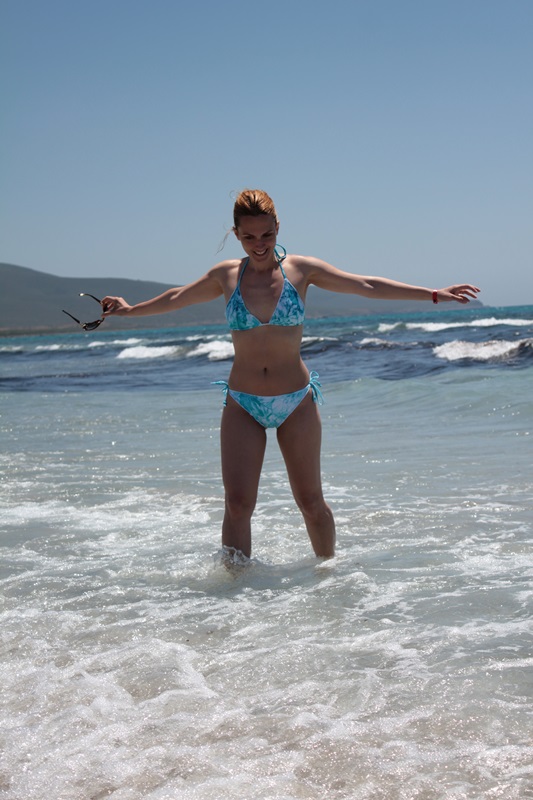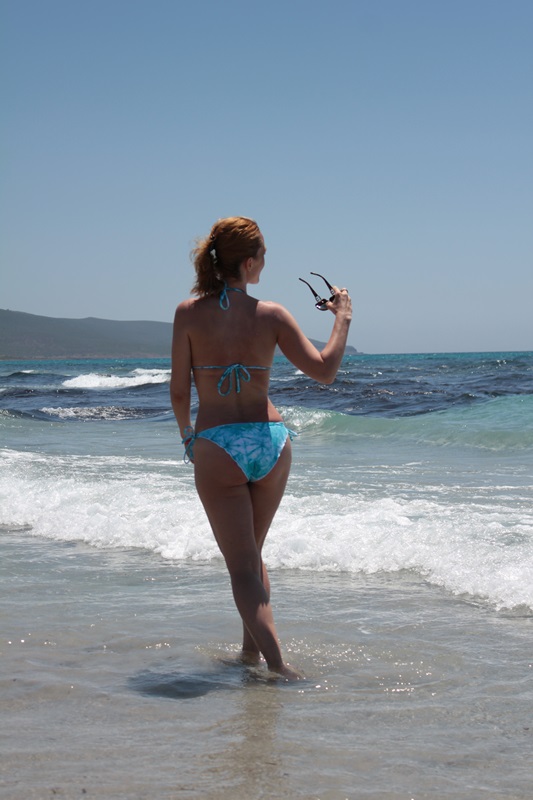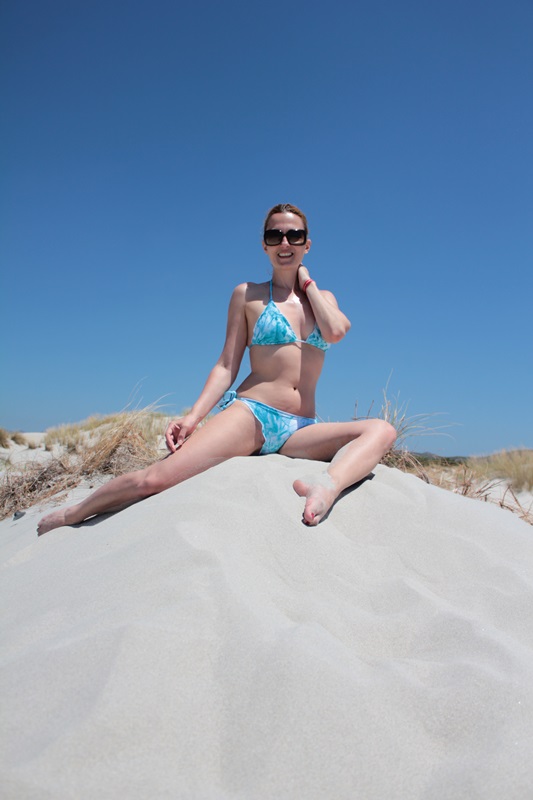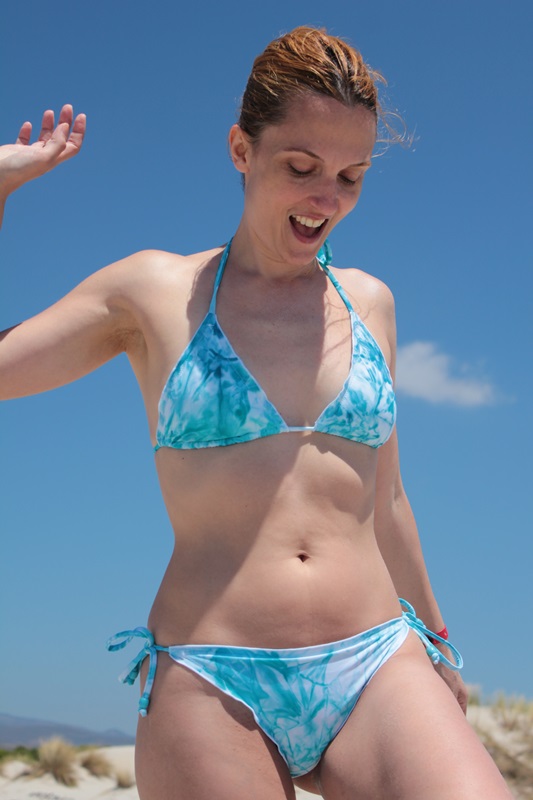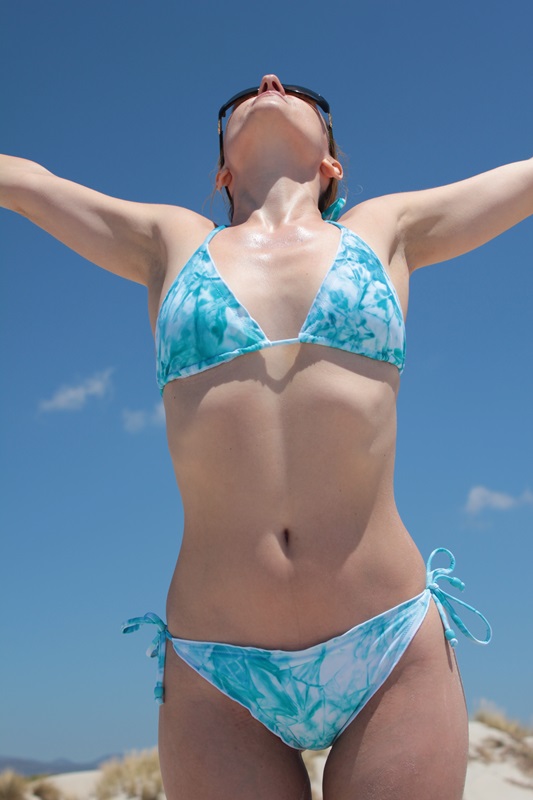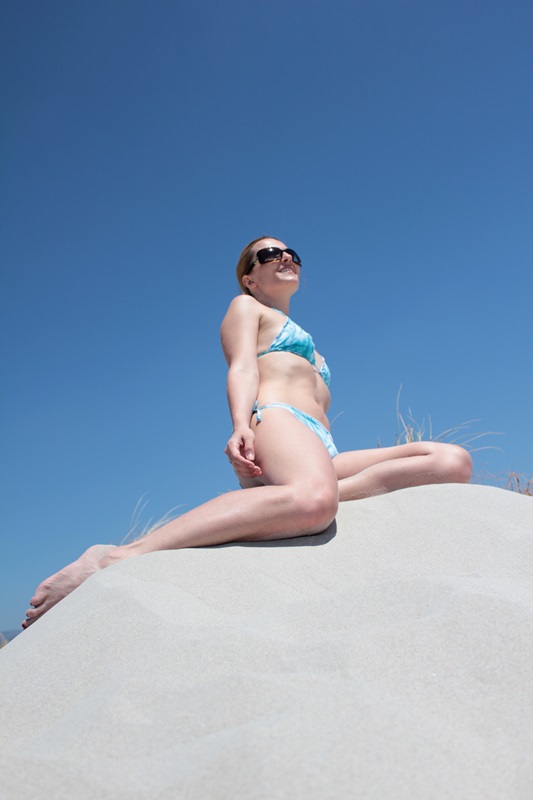 Location: Sardegna – Photo credits: Mister Sitting Bull
I wear MAUI AND SONS bikini, Gucci sunnies, Chanel nail polish (Summer outfit – new look).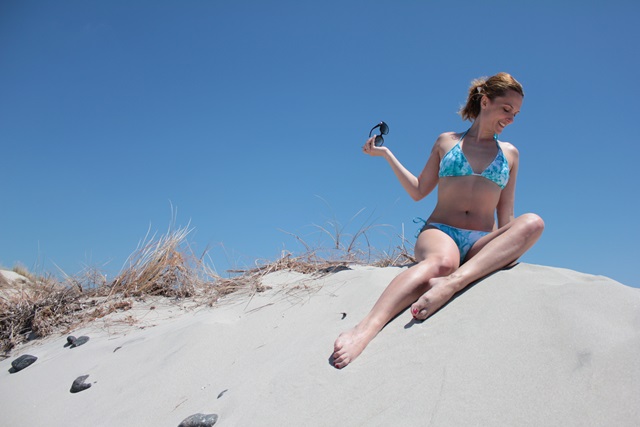 Beach outfit
,
consulente de imagen
,
consulente di immagine
,
fashion blog
,
fashion blogger
,
fashion image consulting
,
fashion tips
,
how to wear
,
Italian fashion blogger
,
margaret dallospedale
,
MAUI AND SONS
,
personal shopper
,
Personal Style
,
Piacenza fashion blogger
,
Scarf and scarves
,
Usa fashion blogger
,
Venezuela Fashion blogger
,
Wichita fashion blogger