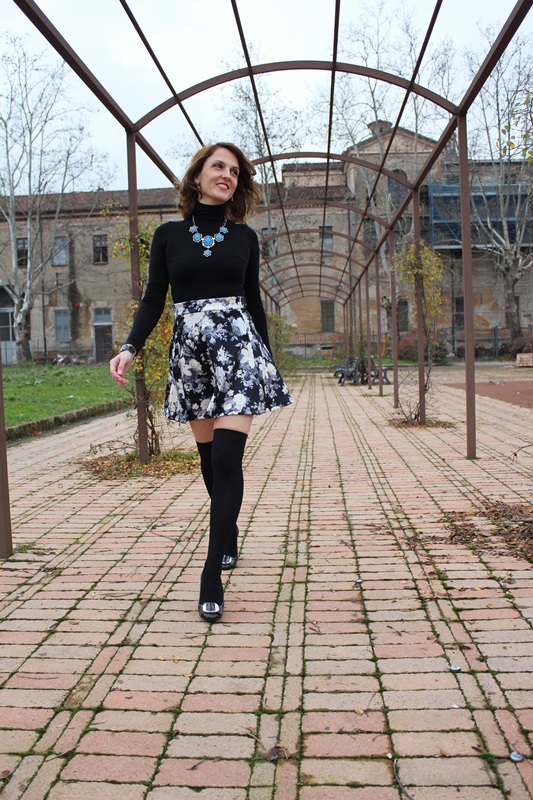 EN:
Hello World,
January snow storms….
February strong winds…
….and obviously  the March thaw!
So our wardrobe may be the only place to see a few beautiful blooms for the time being.
Though the flowers outside are nearly all gone, we don't have to completely give up floral print. You can wear it well into fall and winter when you stick to a darker color scheme.
See you later alligator,
Kisses.
_ _ _ _ _ _ _
IT:
Ciao Mondo,
Gennaio tempeste di neve ….
Febbraio forti venti…
…. e ovviamente a Marzo il disgelo!
Così il nostro armadio può essere l'unico posto, dove possiamo vedere qualche splendida fioritura per il momento.
Anche se i fiori sono quasi tutti scomparsi, non dobbiamo rinunciare completamente alla stampa floreale. Si può indossare anche in autunno e d'inverno, quando si rispetta uno schema di colori più scuri.
A domani,
Baci
_ _ _ _ _ _ _
ES:
Hola Mundo,
Enero tormentas de nieve ….
Febrero vientos fuertes …
…. y por supuesto en Marzo empieza el deshielo.
Así que nuestro fondo de armario puede ser el único lugar donde podemos ver alguna hermosa floración por el momento.
Aunque casi todas las flores han desaparecido, no hay que abandonar por completo el estampado floral. Podemos usar este print en el otoño y en el invierno, cuando se cumple con un patrón de colores más oscuros.
Hasta mañana,
Besos.
IndianSavage (alias Maggie D.)
Catch up with IndianSavage on
FACEBOOK       TWITTER        FLICKR          INSTAGRAM          PINTEREST         YOUTUBE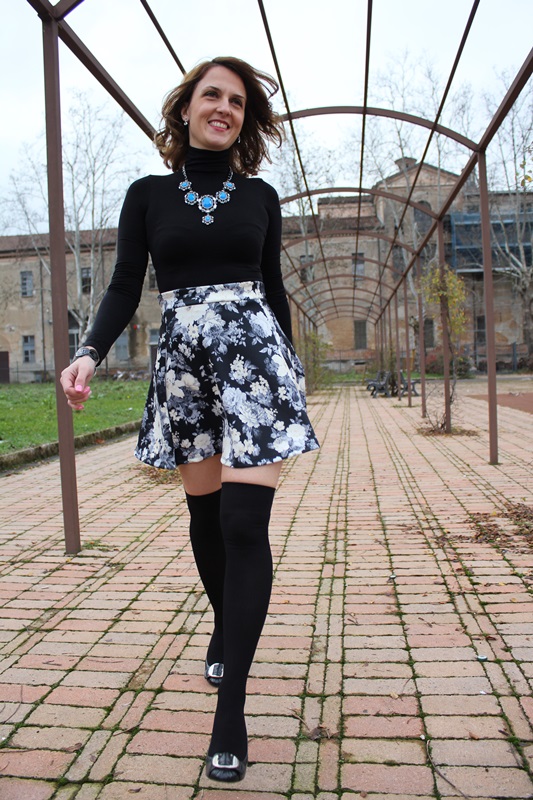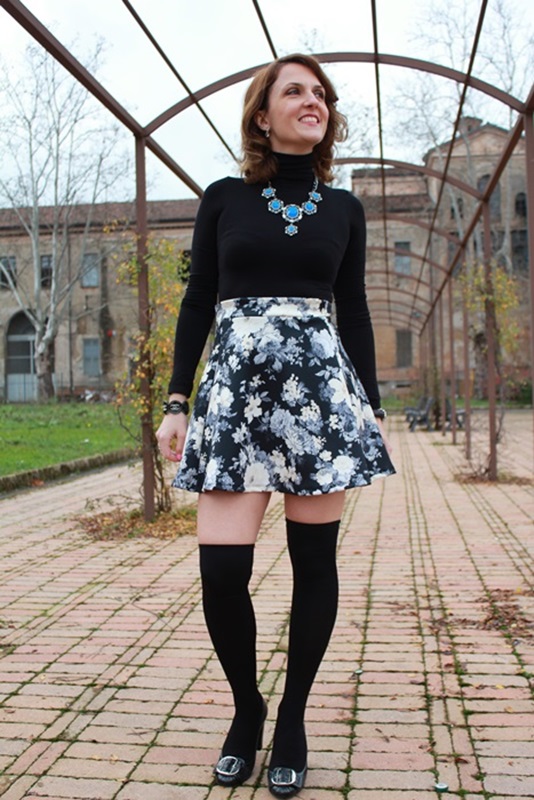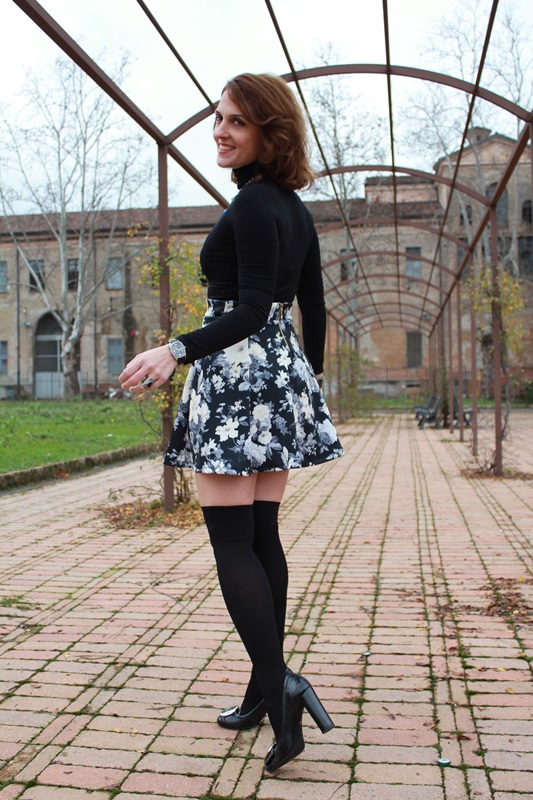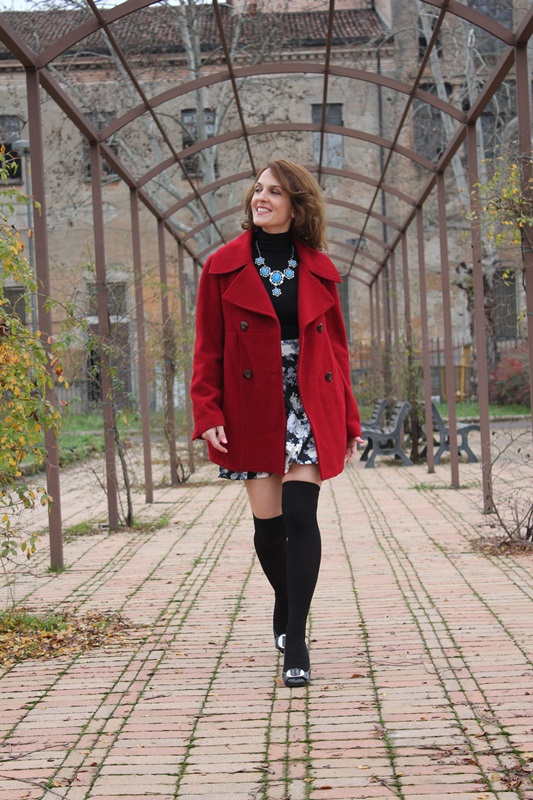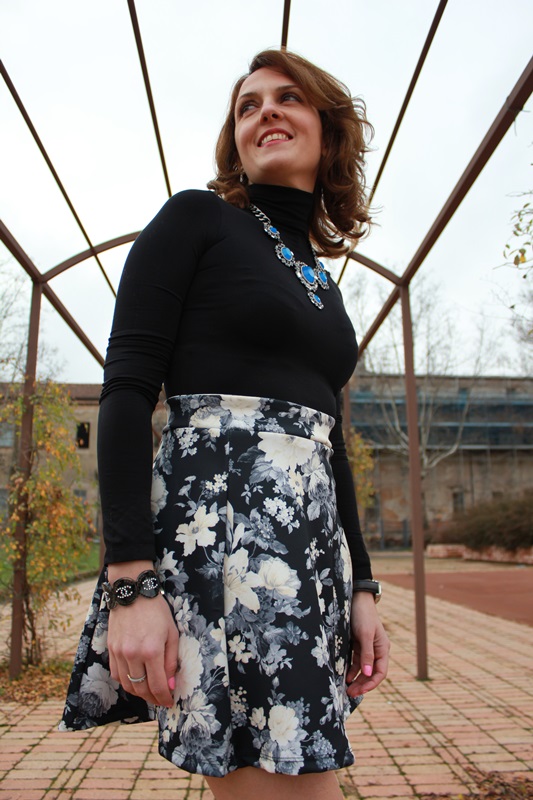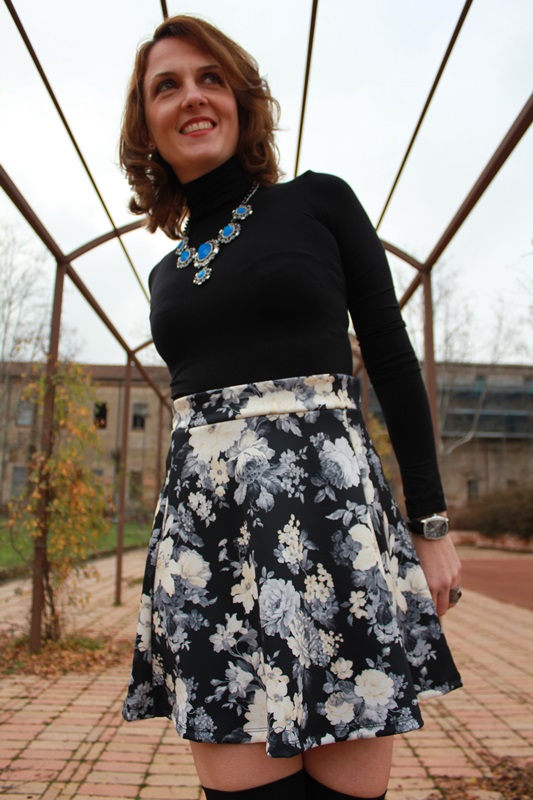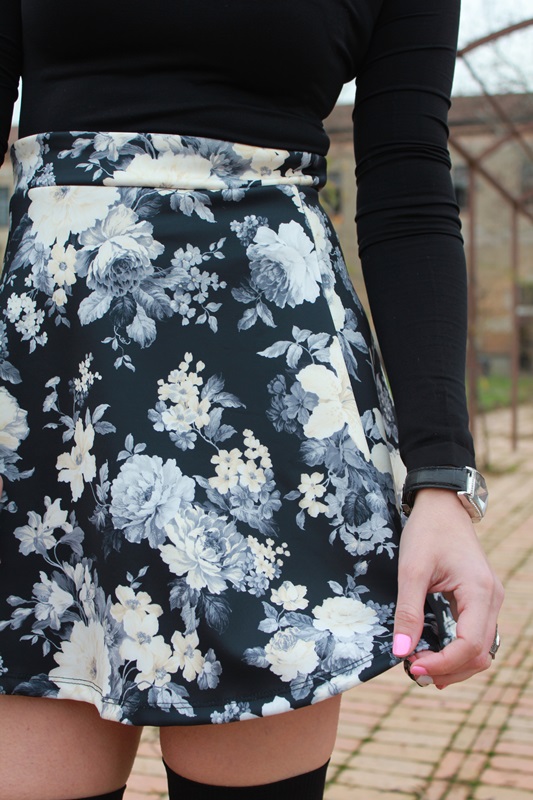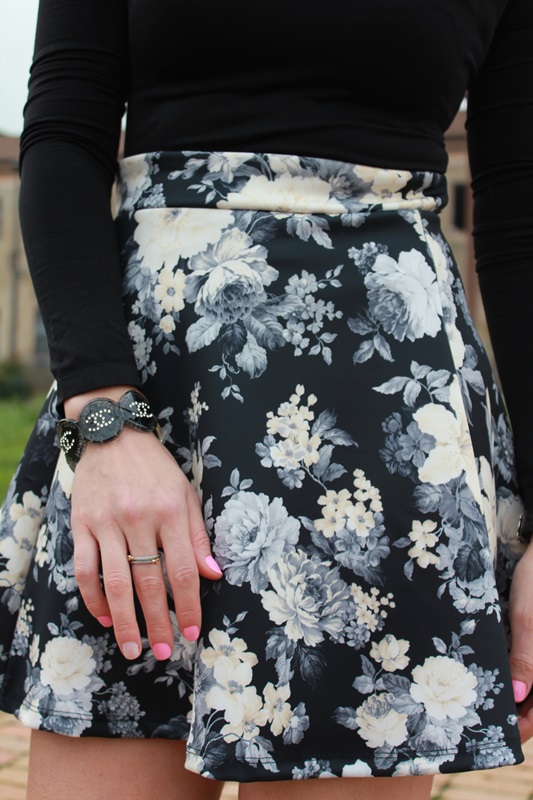 Location: Piacenza – Photo credits: Mister Sitting Bull
I wear Philippe Matignon Top, Stradivarius skirt, Prada heels, Veneziana leg-warmers, Zara necklace, Chanel bangle, Bijou Brigitte earrings.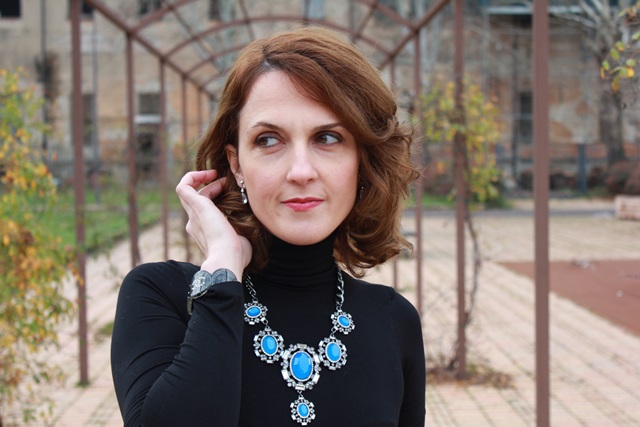 accesorios
,
accessori
,
atuendo
,
atuendo de invierno
,
beauty tips
,
blogger
,
classe
,
clothes
,
come indossare
,
come vestirsi
,
como llevar
,
como vestir
,
consulente de imagen
,
consulente di immagine
,
estilismo
,
fashion
,
fashion blog
,
fashion blogger
,
Fashion color
,
fashion image consulting
,
fashion tips
,
how to wear
,
indian savage
,
indumenti
,
lifestyle
,
looks
,
looks Ideas
,
margaret dallospedale
,
moda
,
natural beauty tips
,
ootd
,
outfit
,
Outfit invernale
,
personal shopper
,
Piacenza blog
,
Piacenza blogger
,
piacenza fashion blog
,
prendas
,
shopping outfit
,
stile
,
style
,
stylish
,
The Indian Savage diary
,
tips
,
USA blogger
,
USA bog
,
Usa fashion blogger
,
Venezueal blog
,
Venezuela Blogger
,
Venezuela Fashion blogger
,
vestiti
,
Wichita blog
,
Wichita blogger
,
Wichita fashion blogger
,
winter outfit