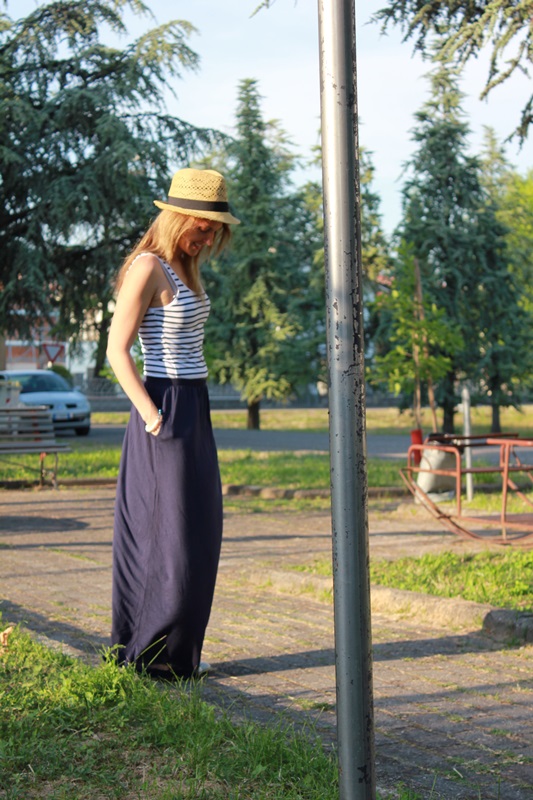 Hello World,
Have you celebrated the Republic's day (in Italy of course ;) ) ?
My mind is full of doubts about my future
I realized that sometimes the "knowledge" brings you about a uncertainty moments.
And as the population of my three possible destinations live socio-economic instability's moments, I allow myself the luxury of a sunny day.
My outfit? a simple experiment.
See you tomorrow
Kisses
Ciao Mondo,
Festeggiato il 2 giugno? 
La mia mente invece è colma di dubbi riguardanti il mio futuro.
Ho capito che alcune volte il "conoscere"  ti porta ad una situazione di dubbi e incertezze.
E mentre la popolazione delle mie tre possibili destinazioni vivono momenti di instabilità socio-economiche, io mi concedo il lusso di una giornata di sole.
Il mio outfit? un semplice esperimento.
A domani 
baci
Hola Mundo,
¿Celebraron el  día de la república (para los que viven en Italia ;) )?
Mi mente sigue llena de dudas sobre mi futuro.
Me di cuenta de que a veces el "saber"  te lleva a un estado de duda y de incertidumbre.
Y mientras la población de mis tres posibles paises de destinos viven momentos de inestabilidad socio-económica, me permito el lujo de un día soleado. 
¿Mi atuendo? un experimento sencillo.
Nos vemos mañana
besos
SEE YOU LATER ALLIGATOR
follow me on:
twitter: @TheIndianSavage
facebook: facebook.com/IndianSavage
instagram: instagram.com/theindiansavage
chicisimo: chicisimo.it/fashionista/indiansavage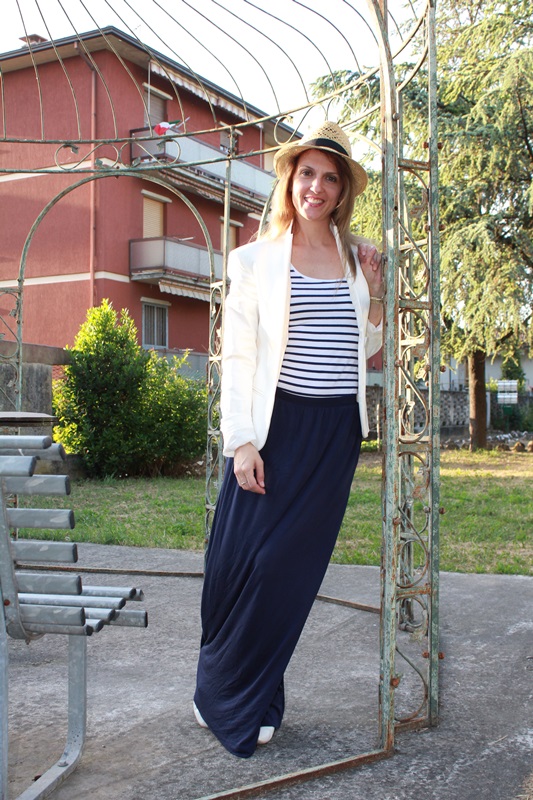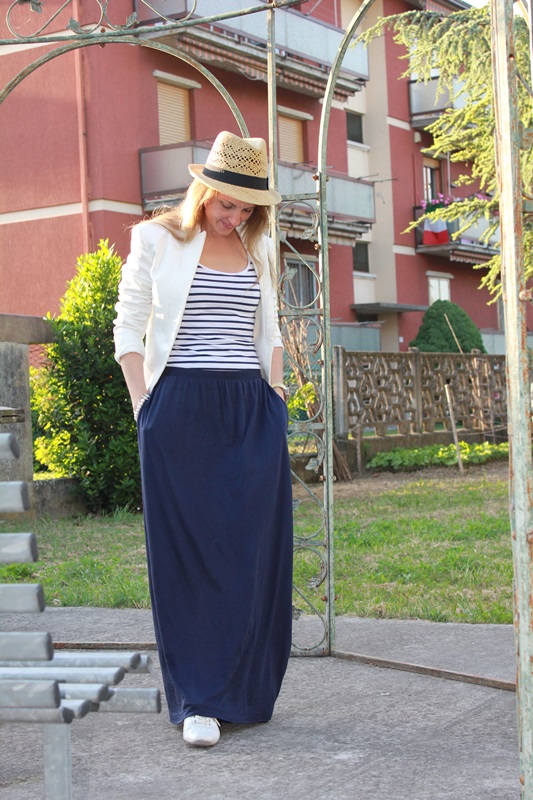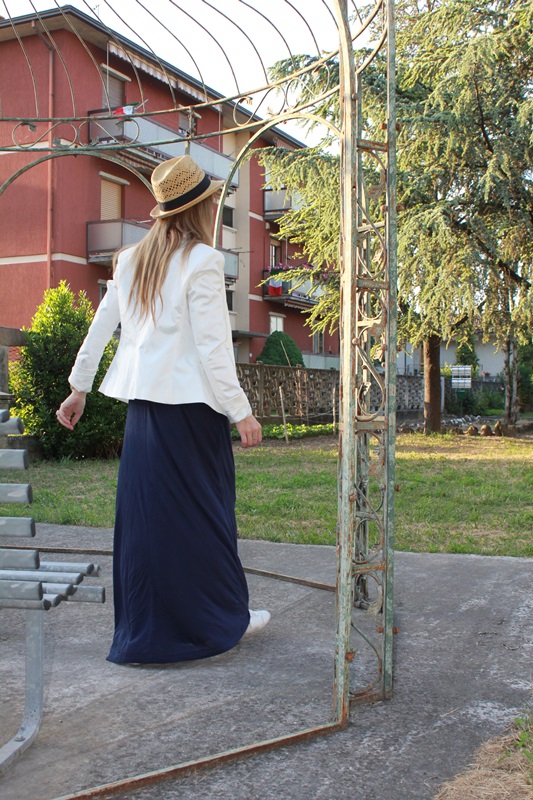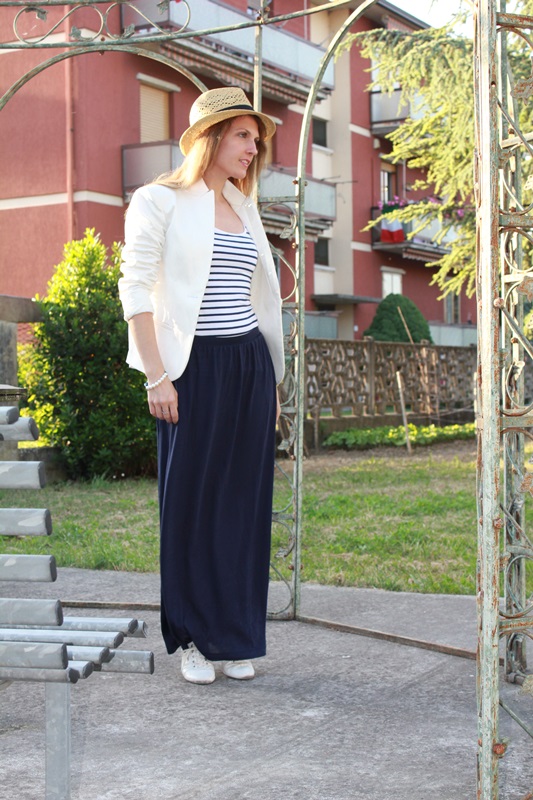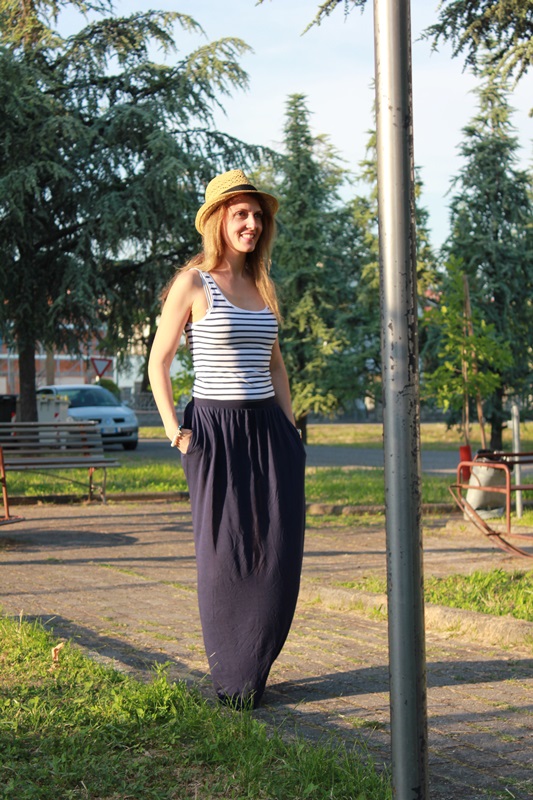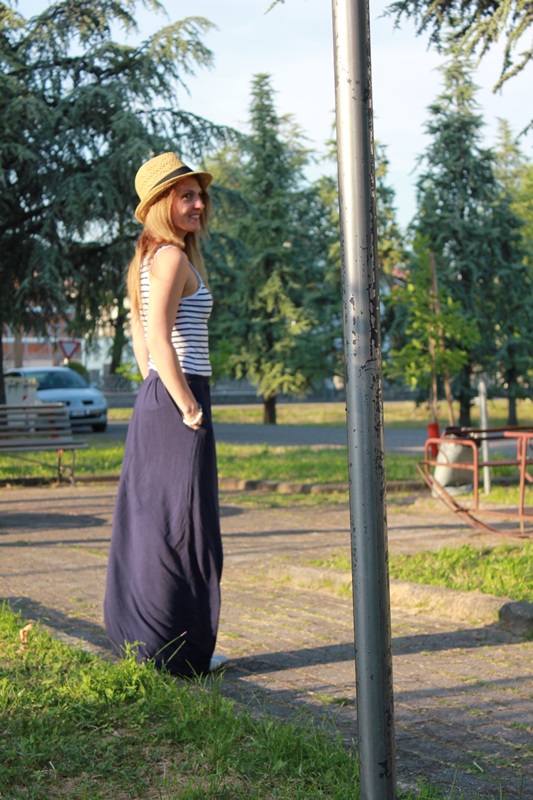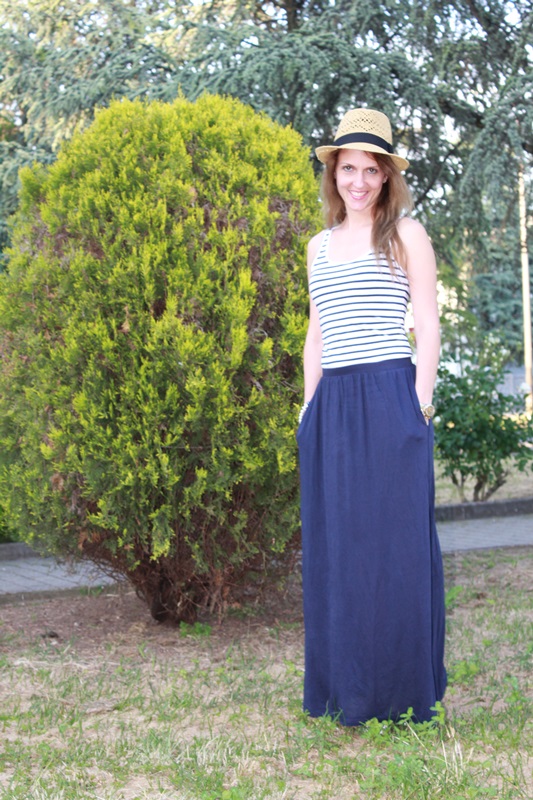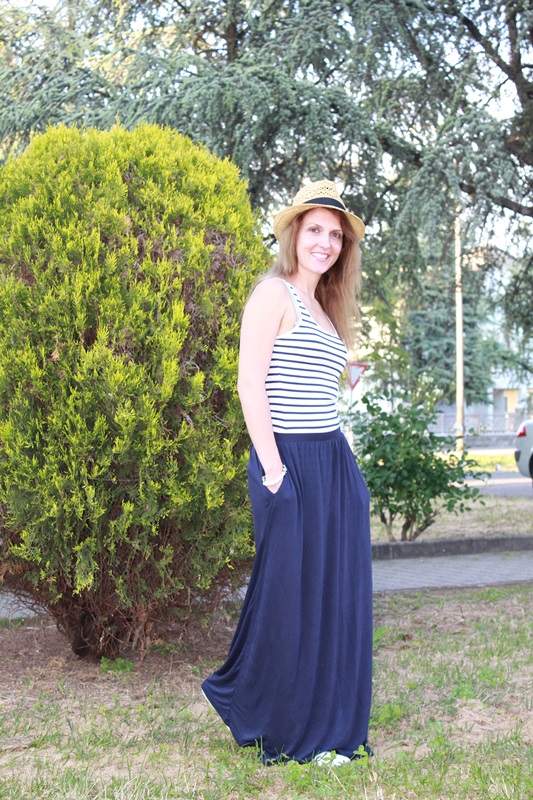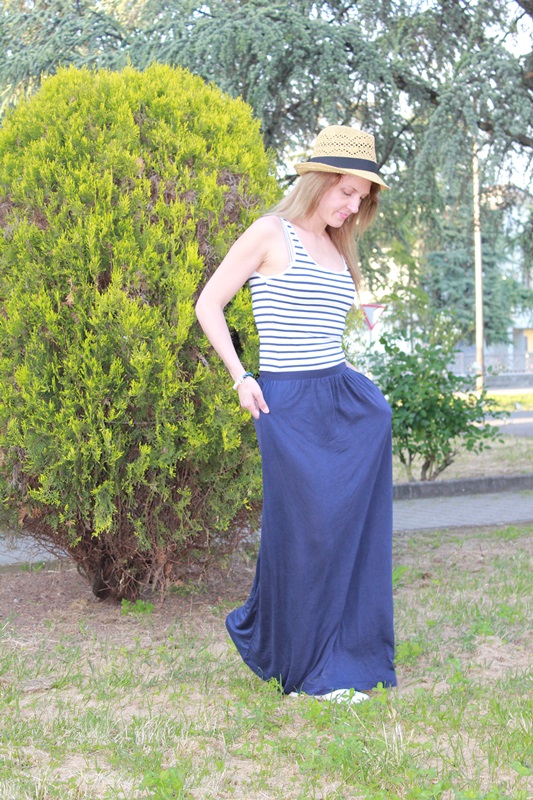 Outfit:
Trilby hat / H&M
Vest / H&M
Long skirt / H&M
Sneacker/Prada
accessori
,
accessories
,
anelli
,
autumn outfit
,
bag
,
beautiful
,
beauty
,
blog
,
bloggers
,
boots
,
borse
,
cabello
,
cappelli
,
celebrity look
,
chanel
,
collier
,
come vestire
,
cool
,
cute
,
elie saab
,
fall outfit
,
fashion
,
fashion blog
,
fashion victim
,
fashion week
,
fit
,
followme
,
hair
,
ispirazione
,
lifestyle
,
Long skirt
,
look
,
lv
,
macarons
,
moda
,
modo di vestire
,
My personal Review
,
natural beauty
,
olso
,
ootd
,
outfit
,
outfit 2013
,
outfit spring 2013
,
passarelle
,
Patrick Mesiano
,
personal shopper
,
photo
,
photography
,
photooftheday
,
Piacenza
,
runways
,
settimana della moda
,
sfilata
,
shoes
,
Sneacker/Prada
,
social
,
spring outfit
,
stivali
,
street style
,
style
,
summer outfit
,
tacchi
,
trends must have
,
trilby hat
,
trilby outfit
,
tweet
,
twitter
,
vest
,
vestiti
,
video
,
winter outfit
,
youtube