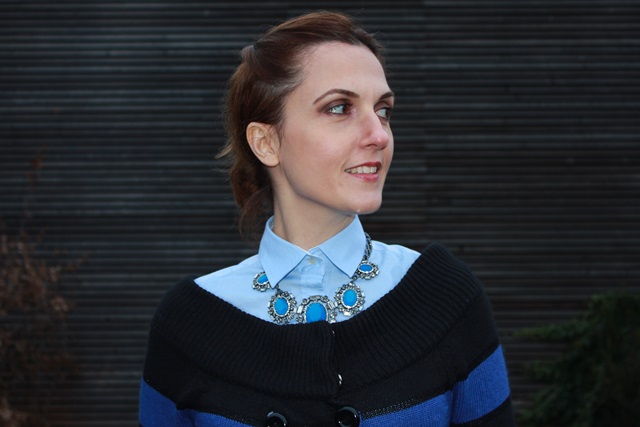 EN:
Hello World,
I know…. we love accessories, but we have to draw the borderline. If you wear many bracelets or bangles, then it might be better to steer clear of too many rings. If you wear a statement necklace, then you'd avoid the large earrings.
See you later alligator,
Kisses.
_ _ _ _ _ _ _
IT:
Ciao Mondo,
Lo so… noi amiamo gli accessori, ma dobbiamo imparare a disegnare una linea di confine. Se state indossando molti bracciali, allora sarebbe meglio evitare troppi anelli. Se invece indossate una collana importante, rinunciate ad orecchini di grandi dimensioni.
A domani,
Baci
_ _ _ _ _ _ _
ES:
Hola Mundo,
Lo sé… nos encantan los accesorios, pero tenemos que aprender a dibujar una línea de frontera. Si están usando un montón de pulseras, entonces sería ser mejor evitar demasiados anillos. Si llevan un collar importante, renuncien a pendientes muy grandes.
Hasta mañana,
Besos.
IndianSavage (alias Maggie D.)
Catch up with IndianSavage on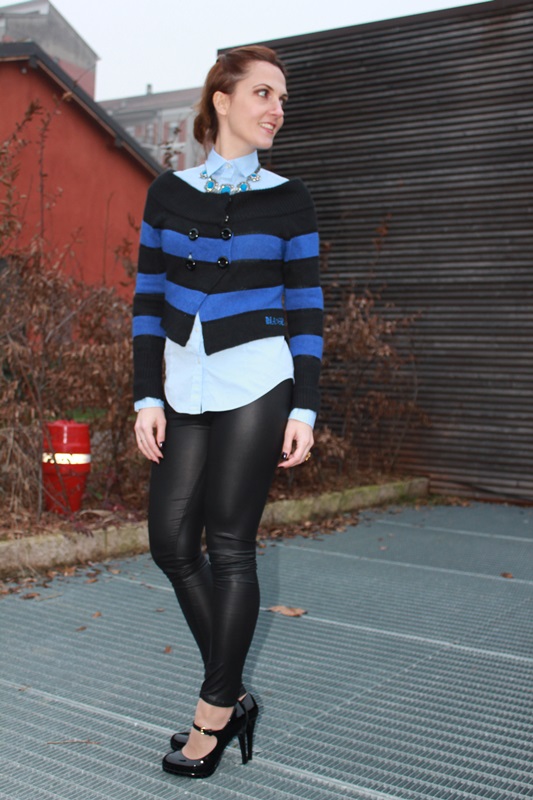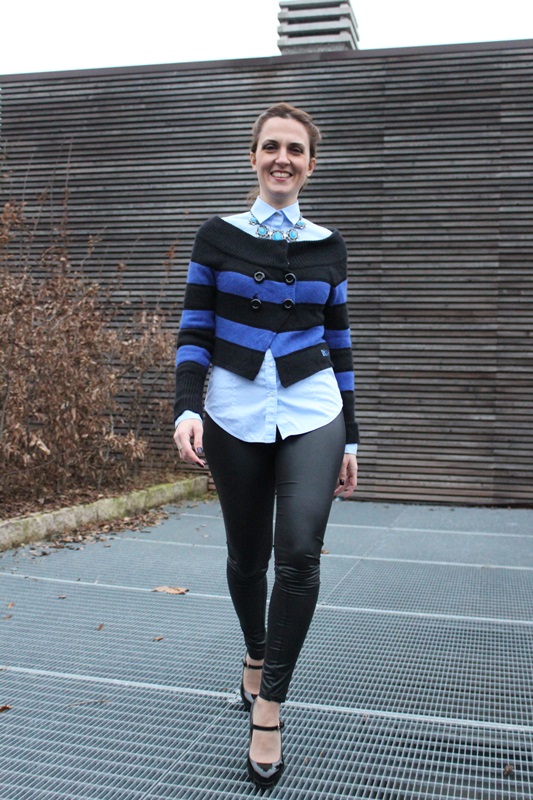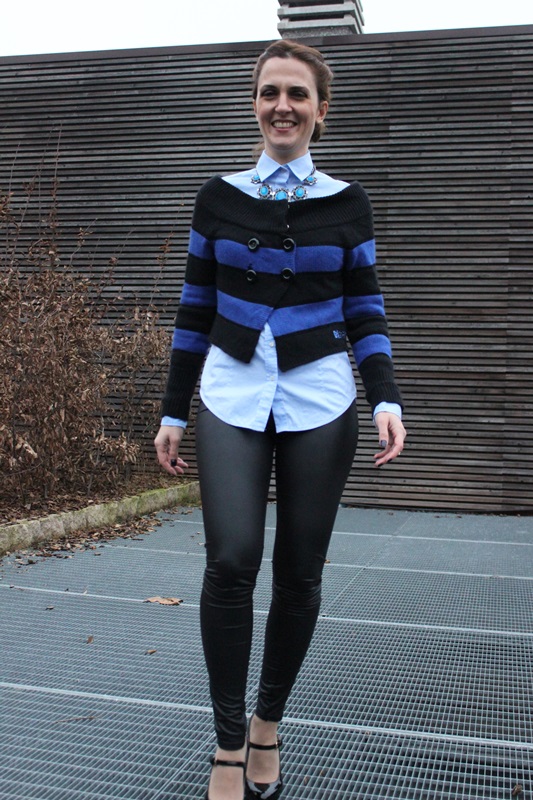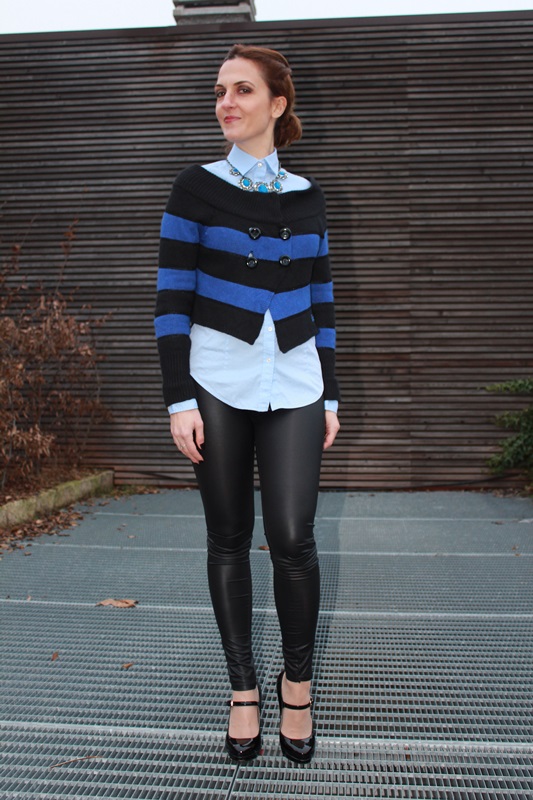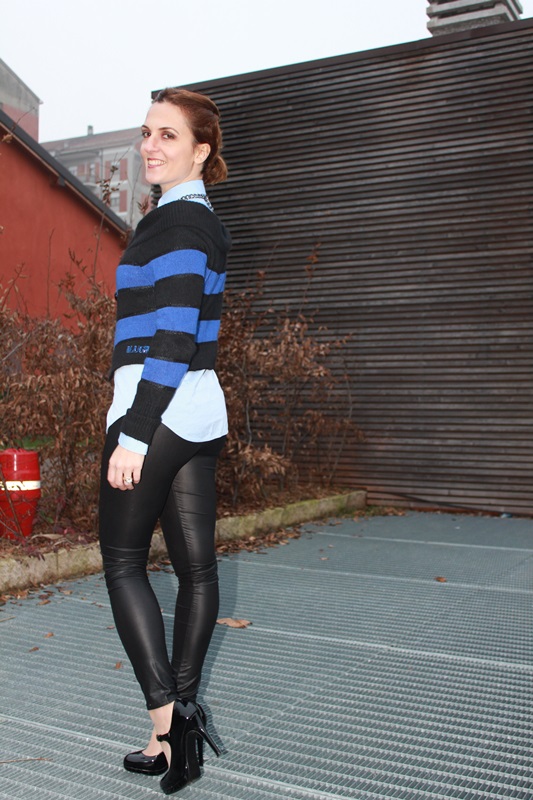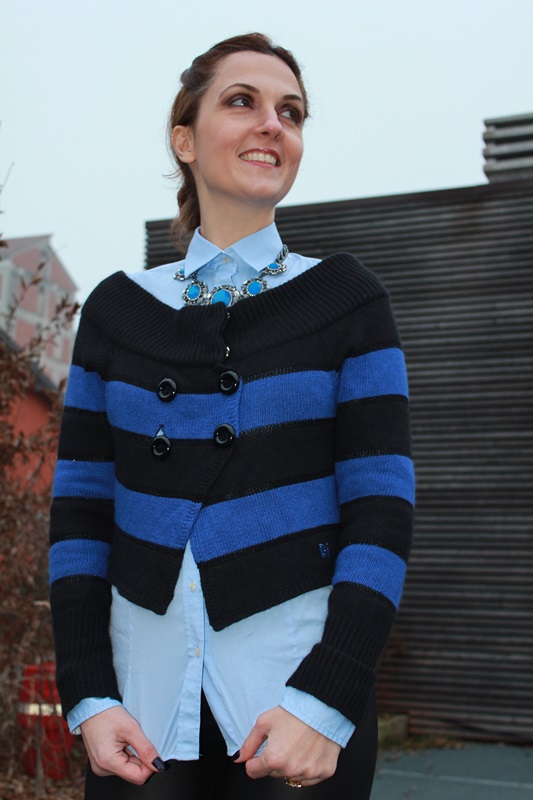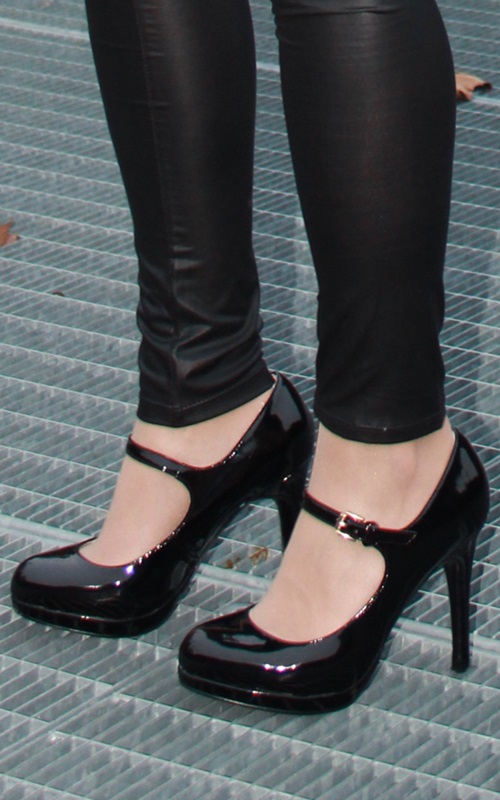 Location: Piacenza – Photo credits: Mister Sitting Bull
I wear Zara shirts and necklace, Miss Miss leggings, Blugirl cardigan.
accesorios
,
accessori
,
atuendo
,
atuendo de invierno
,
beauty tips
,
blogger
,
classe
,
clothes
,
colbacco
,
come indossare
,
come vestirsi
,
como llevar
,
como vestir
,
consulente de imagen
,
consulente di immagine
,
estilismo
,
fashion
,
fashion blog
,
fashion blogger
,
Fashion color
,
fashion image consulting
,
fashion tips
,
how to wear
,
indian savage
,
indumenti
,
lifestyle
,
looks
,
looks Ideas
,
margaret dallospedale
,
moda
,
natural beauty tips
,
ootd
,
outfit
,
Outfit invernale
,
personal shopper
,
Piacenza blog
,
Piacenza blogger
,
piacenza fashion blog
,
prendas
,
shopping outfit
,
stile
,
style
,
stylish
,
The Indian Savage diary
,
tips
,
USA blogger
,
USA bog
,
Usa fashion blogger
,
Venezueal blog
,
Venezuela Blogger
,
Venezuela Fashion blogger
,
vestiti
,
Wichita blog
,
Wichita blogger
,
Wichita fashion blogger
,
winter outfit