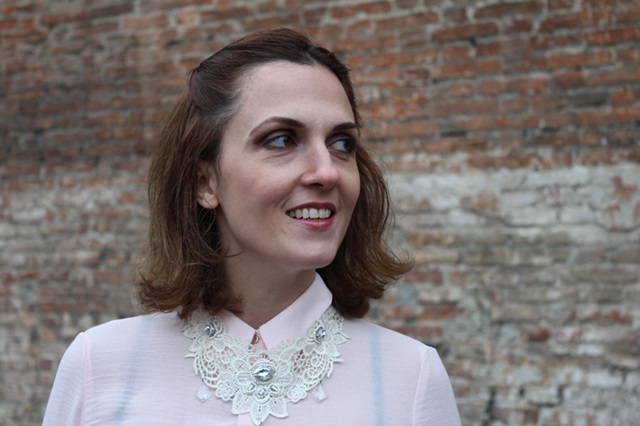 EN:
Hello World,
The meaning of the color pink is unconditional love, but it's also a enigma within the colorful fashion's world. For many years this feminine hue has been associated with the ingénue; however one shouldn't underestimate the power behind its dainty appearance and his undeniable charm.
The key to graciously wearing powder pink is to pair this subdued hue with a variety of other neutral colors. So, when a powder pink shirt is worn with a black clothes and black heels, the style become chic and stylish.
See you later alligator,
Kisses.
_ _ _ _ _ _ _
IT:
Ciao Mondo,
Il significato del colore rosa è amore incondizionato, ma è anche un enigma nel mondo della moda. Per molti anni questo colore femminile è stato associato con l'ingenuità, ma non bisogna sottovalutare il potere che nasconde dietro il suo aspetto delicato e il suo  fascino innegabile.
La chiave per portare perfettamente il rosa cipria è quello di abbinare questo colore tenue ad una varietà di colori neutri. Così, quando una camicia rosa cipria è indossata con vestiti neri e tacchi neri, lo stile diventa chic ed elegante.
A domani,
Baci
_ _ _ _ _ _ _
ES:
Hola Mundo,
El significado del color rosa es amor incondicional, pero también es un enigma en el mundo de la moda. Durante muchos años, este color femenino se ha asociado con la ingenuidad, pero no hay que subestimar el poder que se esconde detrás de su aspecto delicado y del su encanto innegable.
La clave para llevar a la perfección el rosa polvo es combinar este color pálido a una variedad de colores neutros. Así que cuando una camisa de color rosa polvo se lleva con prendas y tacones negros, el estilo se convierte en chic y elegante.
Hasta mañana,
Besos.
IndianSavage (alias Maggie D.)
Catch up with IndianSavage on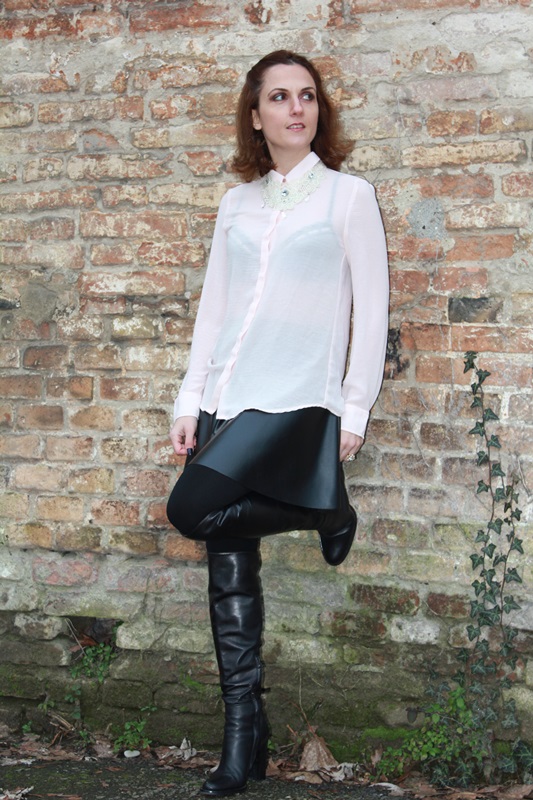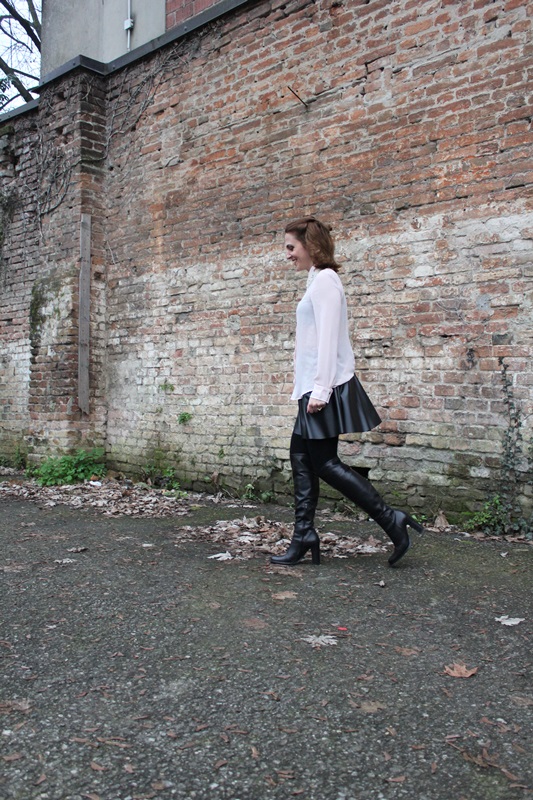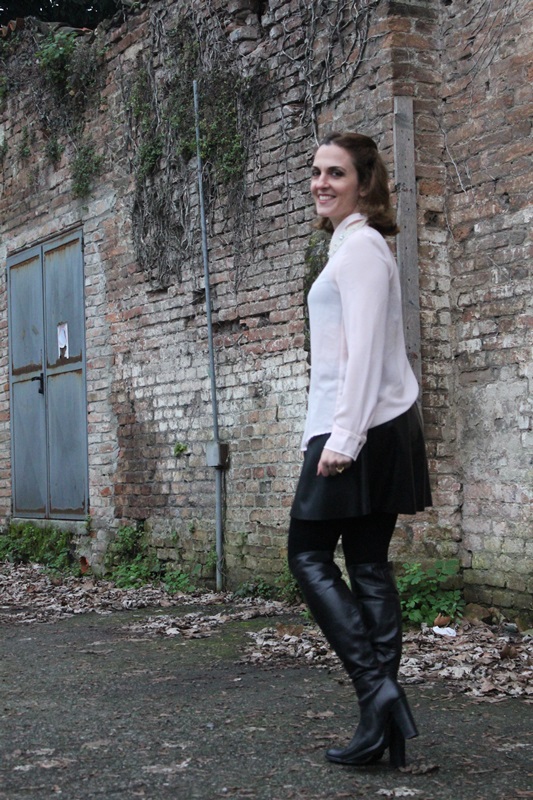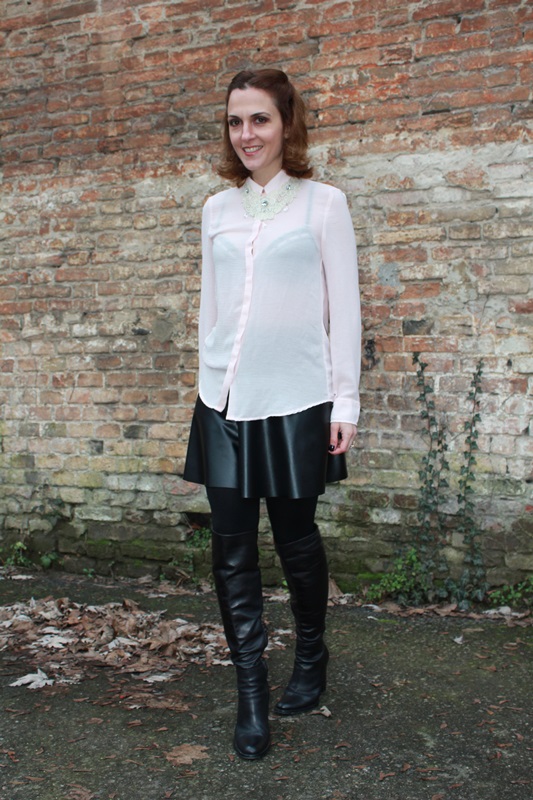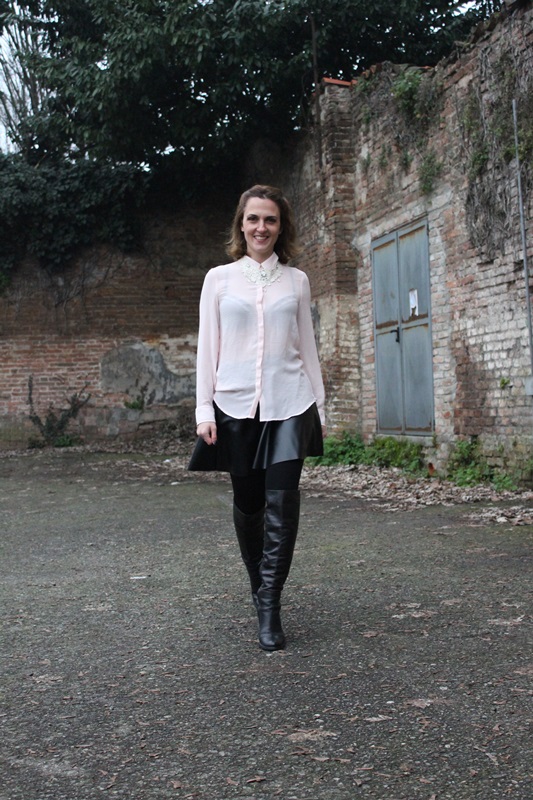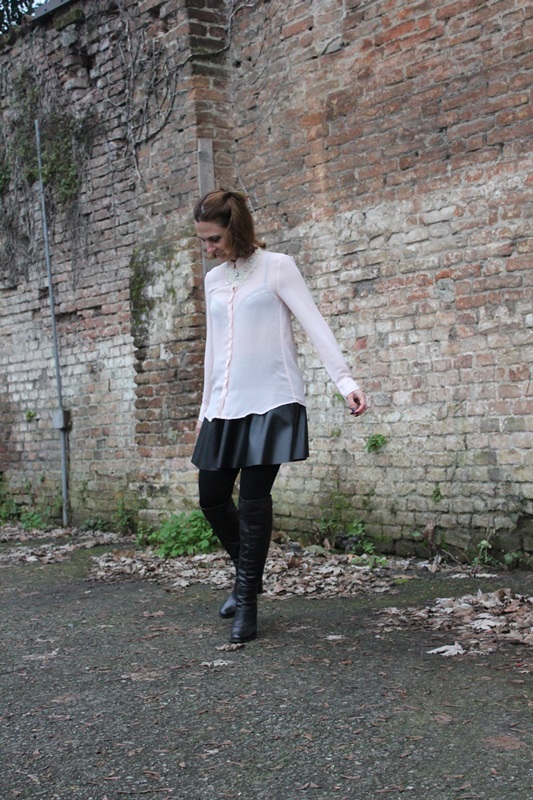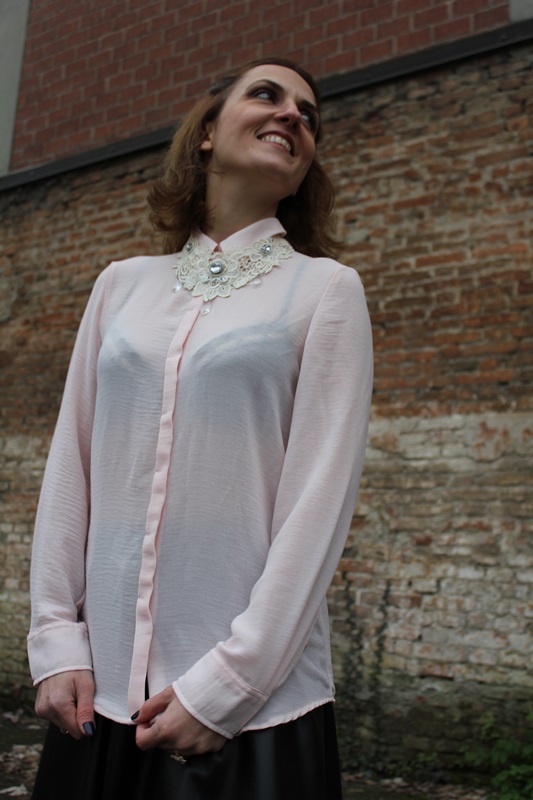 accesorios
,
accessori
,
atuendo
,
atuendo de invierno
,
beauty tips
,
blogger
,
classe
,
clothes
,
colbacco
,
come indossare
,
come vestirsi
,
como llevar
,
como vestir
,
consulente de imagen
,
consulente di immagine
,
estilismo
,
fashion
,
fashion blog
,
fashion blogger
,
Fashion color
,
fashion image consulting
,
fashion tips
,
how to wear
,
indian savage
,
indumenti
,
lifestyle
,
looks
,
looks Ideas
,
margaret dallospedale
,
moda
,
natural beauty tips
,
ootd
,
outfit
,
Outfit invernale
,
personal shopper
,
Piacenza blog
,
Piacenza blogger
,
piacenza fashion blog
,
prendas
,
shopping outfit
,
stile
,
style
,
stylish
,
The Indian Savage diary
,
tips
,
USA blogger
,
USA bog
,
Usa fashion blogger
,
Venezueal blog
,
Venezuela Blogger
,
Venezuela Fashion blogger
,
vestiti
,
Wichita blog
,
Wichita blogger
,
Wichita fashion blogger
,
winter outfit