Long coat and few photos…
Wishing you a super-duper extra luck Happy New Year!
With my Moncler black long coat, Zerbi sweater and cardigan, Fiorucci plaid shorts, Roberto della Croce booties and Accessories necklace!
and don't forget: "Tomorrow, is the first blank page of a 365 page book. Write a good one."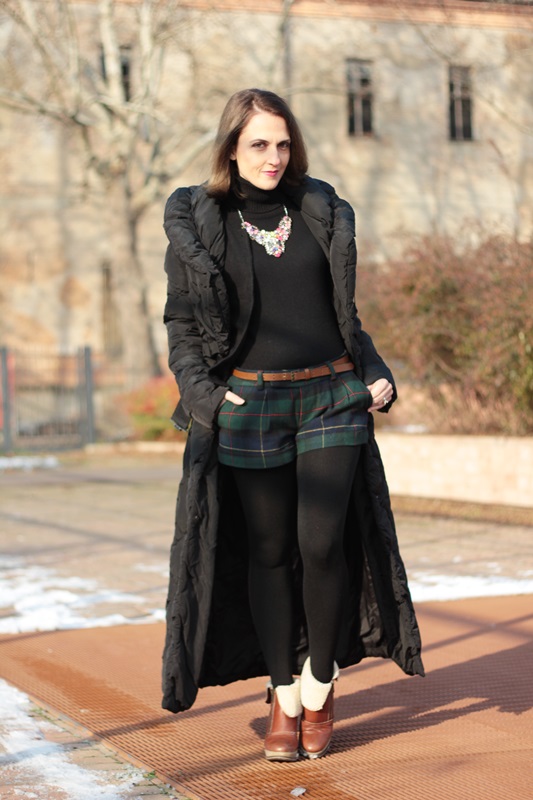 Qualche foto per augurarvi un Buon Anno 2015.
Con il mio long coat!
L'anno Nuovo è un libro di 365 pagine vuote… fai di ogni giorno il tuo capolavoro,
usa tutti i colori della vita e mentre scrivi sorridi!!!
Pocas fotos para desearles un prospero Año 2015. Con mi long coat y mis shorts favoritos.
Un sabio dijo: la riqueza de un ser humano se mide por la cantidad y calidad de los amigos que tiene. Gracias por ser parte de mi fortuna. ¡Feliz Año!
C