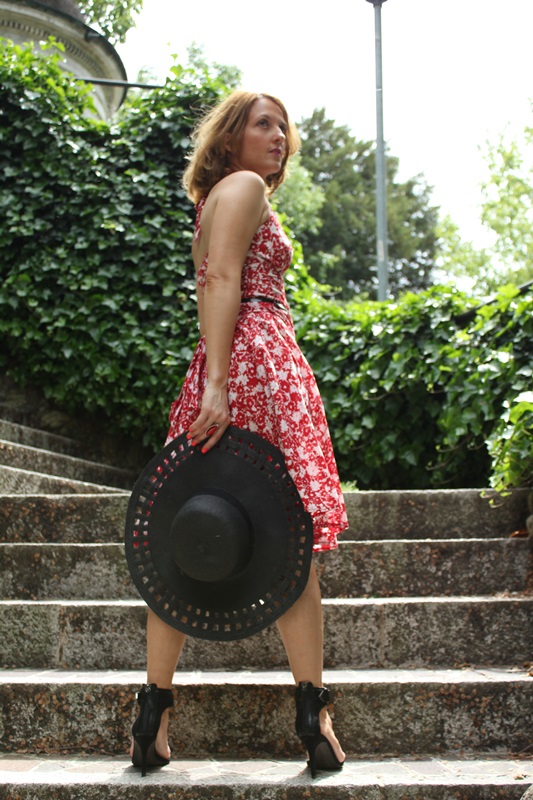 EN:
Hello World,
A midi dress….
a vague reference to the '50s…
an original print….
and a craving to feel myself a little diva with a nice large hat….
This is the summary of my mood of any Sunday ;)
Kisses.
_ _ _ _ _ _ _
IT:
Ciao Mondo,
Un vestito midi….
un vago accenno agli anni '50…
una stampa originale….
e una voglia matta di sentirmi un po' diva con un bel cappello ampio….
questo è il riassunto del mio stato d'animo di una domenica qualsiasi ;)
A domani,
Baci
_ _ _ _ _ _ _
ES:
Hola Mundo,
Un vestido midi….
una vaga referencia a los años 50…
un estampado original ….
y un deseo de sentirme un poco diva con un bonito sombrero de ala ancha….
Este es el resumen de mi estado de ánimo en un domingo cualquiera ;)
Besos.
IndianSavage  (alias Maggie D.)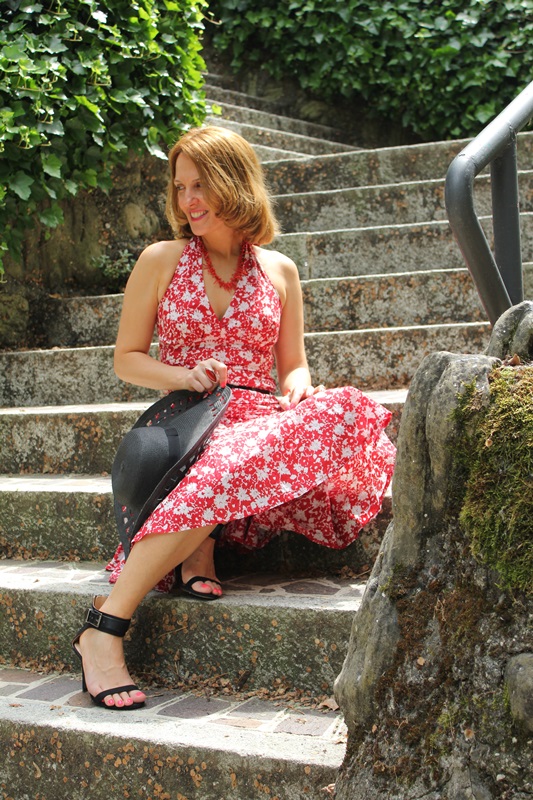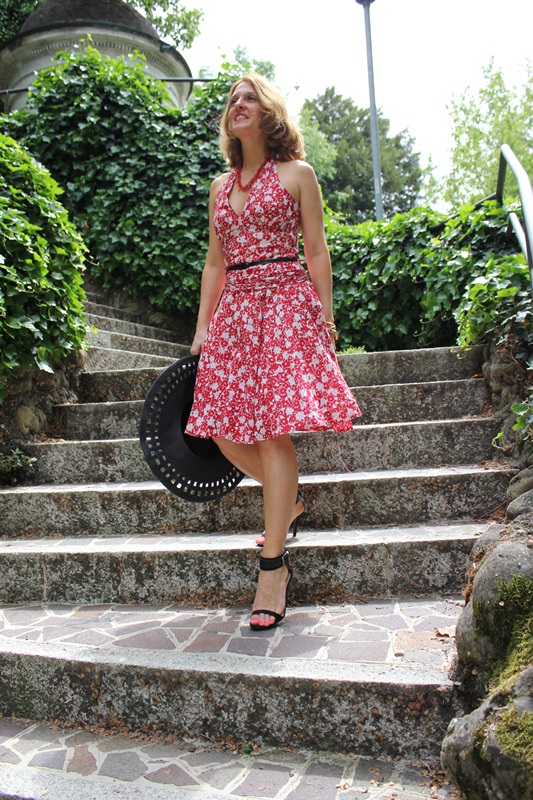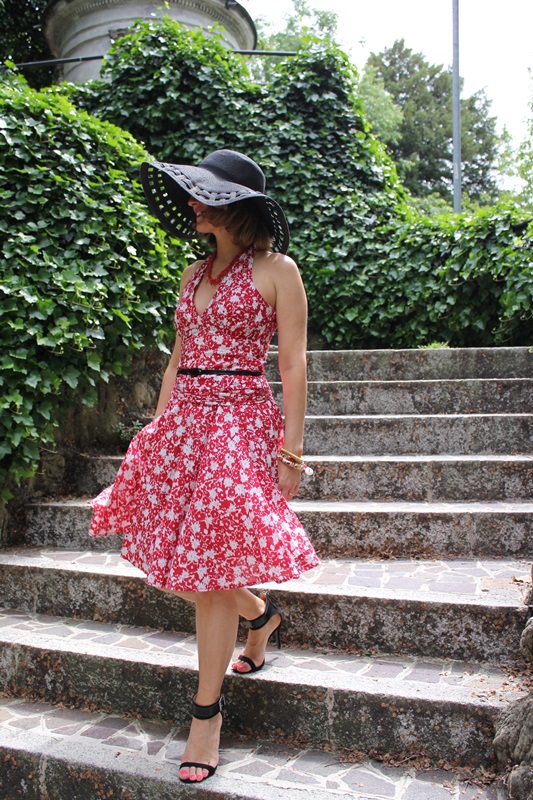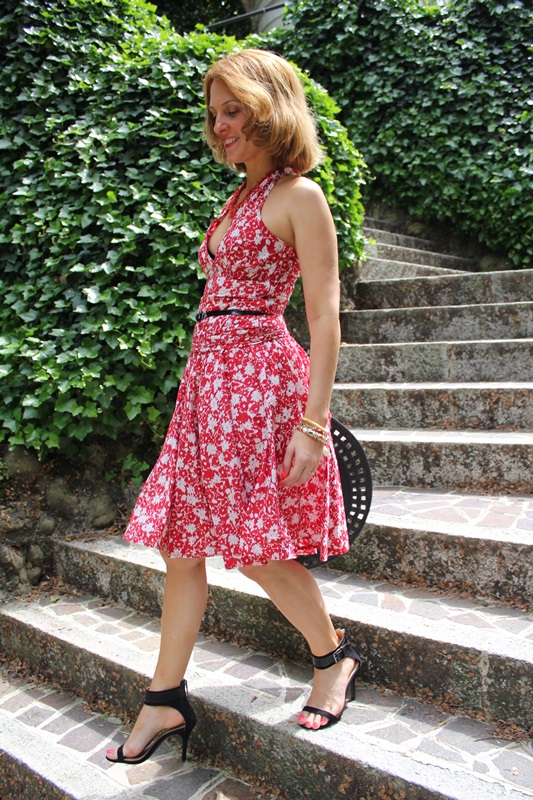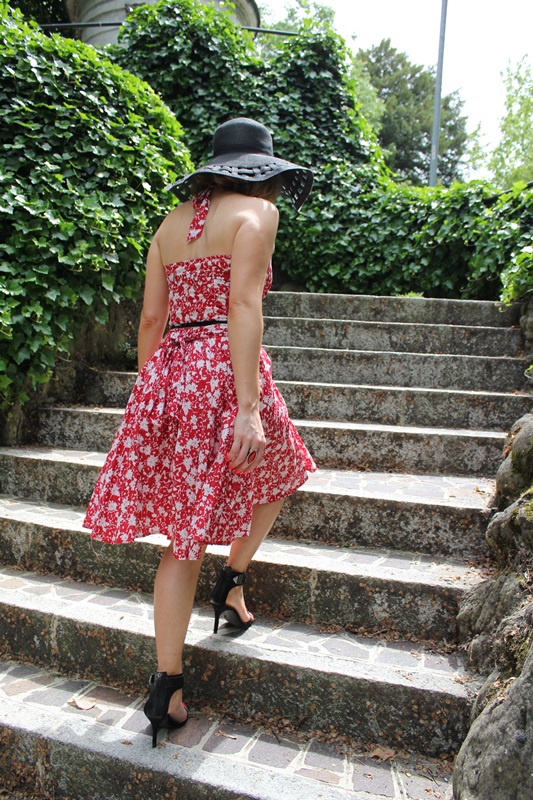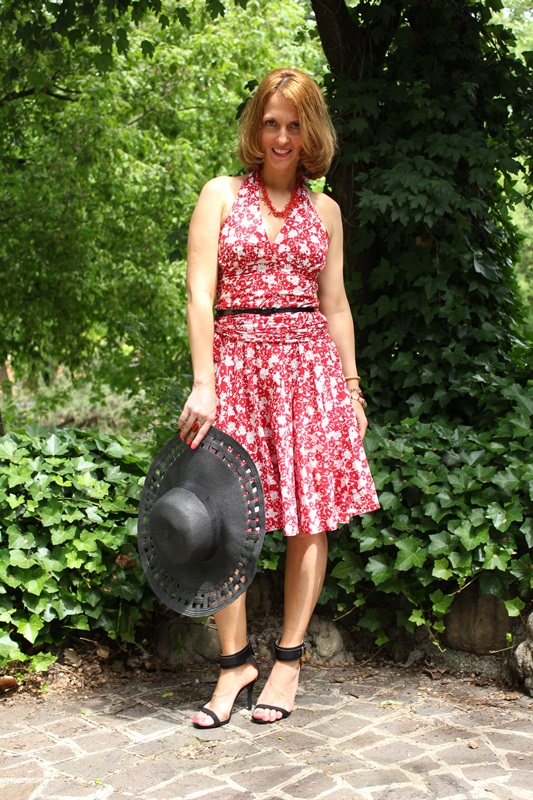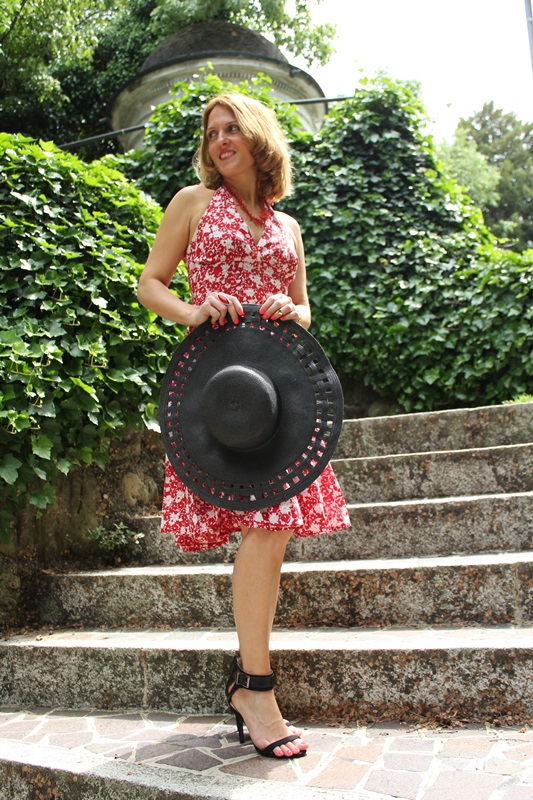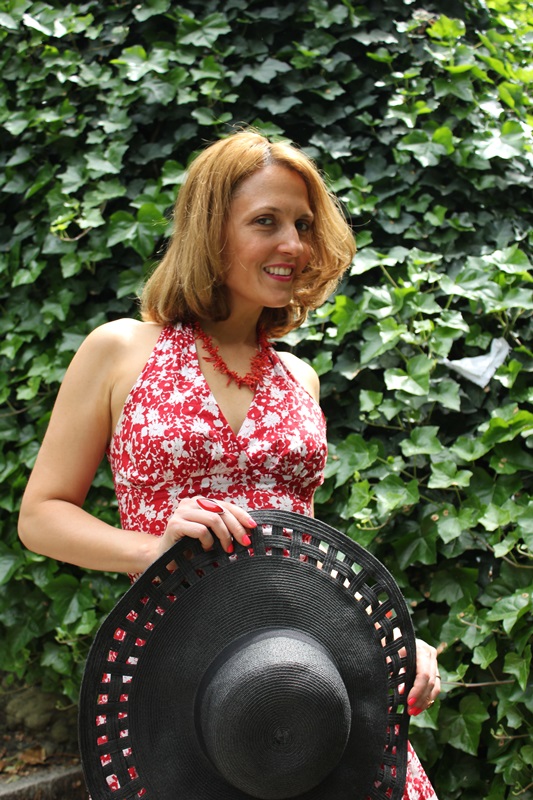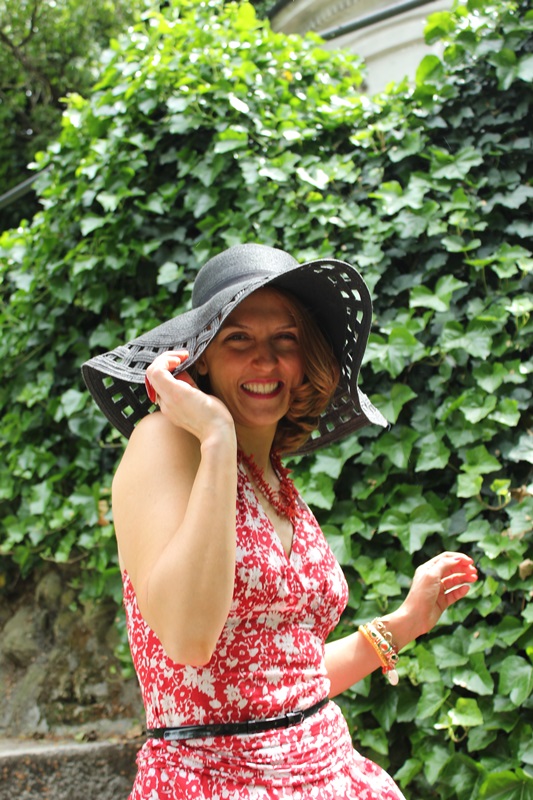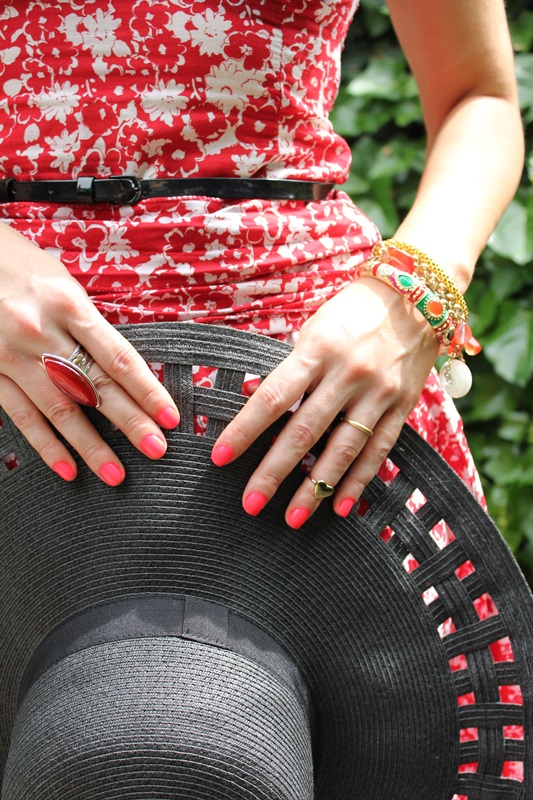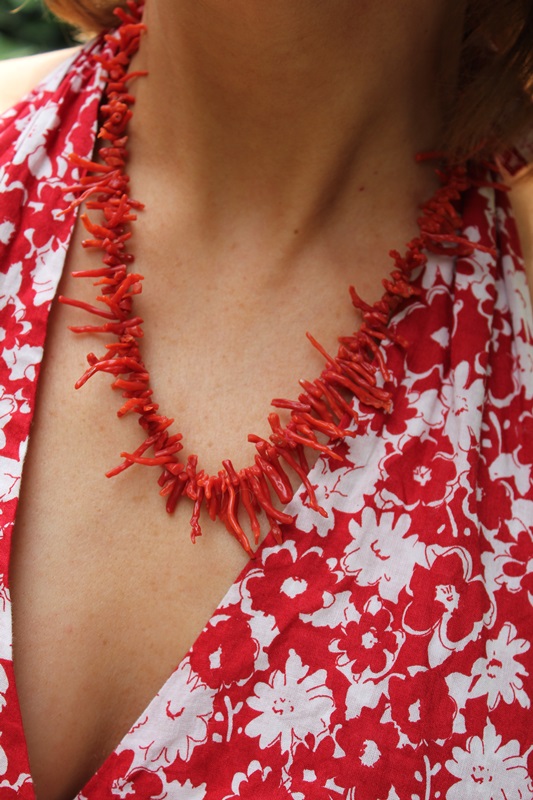 Location: Piacenza – Photo credits: Mister Sitting Bull
I wear  Vintage dress and coral necklace, Zara heels,  H&M hat and belt, Bijou Brigitte ring, Color Nourishing Maraes  di Kaaral by Rossetto & Cioccolato hairstyle, Tmart.com make up, Arcobaleno luxury nail polish,   (Spring outfit – new look).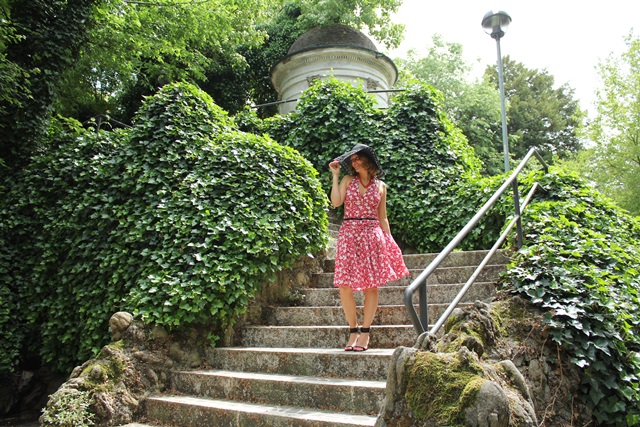 accesorios
,
accessori
,
atuendo
,
atuendo de primavera
,
beauty tips
,
blogger
,
Celosia Orange
,
Chic Style Guide
,
classe
,
clothes
,
come indossare
,
come vestirsi
,
como llevar
,
como vestir
,
consulente de imagen
,
consulente di immagine
,
Divissima
,
estilismo
,
fashion
,
Fashion Advice
,
fashion blog
,
fashion blogger
,
fashion image consulting
,
fashion tips
,
how to wear
,
indian savage
,
indumenti
,
Lace dress
,
Lace skirt
,
lifestyle
,
Long skirt
,
looks
,
looks Ideas
,
margaret dallospedale
,
midi dress
,
moda
,
natural beauty tips
,
ootd
,
Orange & Purple
,
outfit
,
Outfit primavera
,
Pantone
,
passepartout
,
personal shopper
,
Piacenza blog
,
Piacenza blogger
,
piacenza fashion blog
,
prendas
,
Radiant Orchid
,
roller skate outfit
,
Running
,
sheinside
,
shoes
,
shopping
,
skater skirt
,
sport
,
spring outfit
,
stile
,
striped skirt
,
stripes balck and white skater skirt
,
style
,
stylish
,
The Indian Savage diary
,
tips
,
top
,
Trailer Debut
,
USA blog
,
USA blogger
,
Usa fashion blogger
,
Venezuela blog
,
Venezuela Blogger
,
Venezuela Fashion blogger
,
vestiti
,
Violet Tulip
,
Wichita blog
,
Wichita blogger
,
Wichita fashion blogger