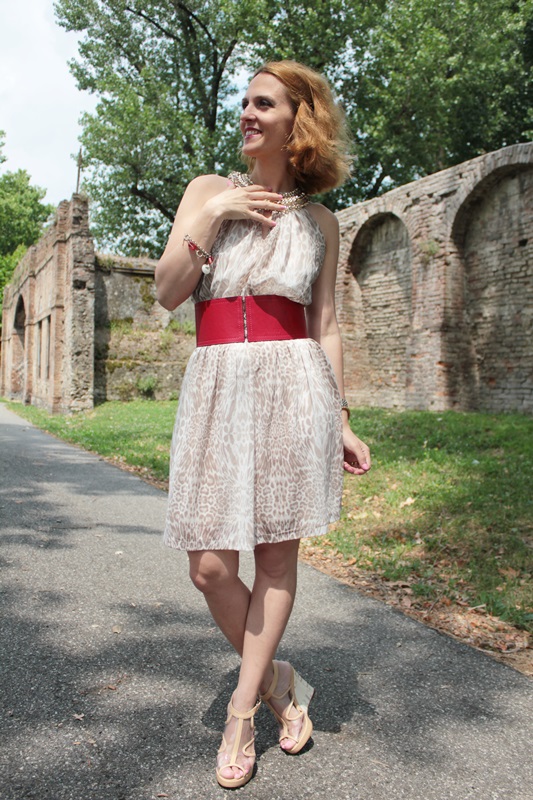 EN:
Hello World,
The PVC trend has become a true obsession. It was already strong last year, especially for clothing and handbags, but now definitely focuses on shoes, object of desire of all women as well as the ultimate leader in seduction.
Declined in various colours and used in combination with different materials, the plexiglass proves to be sexy and feminine but at the same time funny and eccentric.
I like this trend, but I prefer the small transparent PVC details on the shoes.
See you later alligator,
Kisses.
_ _ _ _ _ _ _
IT:
Ciao Mondo,
La tendenza del PVC è diventata una vera ossessione. Era già forte lo scorso anno, soprattutto per quanto riguarda l'abbigliamento e le borse, ma ora si è concentrato sulle scarpe, oggetti del desiderio di tutte le donne e strumenti  di seduzione.
Declinato in vari colori e utilizzato in combinazione con materiali differenti, il plexiglass dona un effetto sexy e femminile ai nostro outfit, ma allo stesso tempo li rendi divertenti ed eccentrici.
Mi piace questa tendenza, ma io preferisco i piccoli dettagli in PVC trasparenti sulle scarpe.
A domani,
Baci
_ _ _ _ _ _ _
ES:
Hola Mundo,
La tendencia del PVC se ha convertido en una obsesión. Ya era fuerte el año pasado, especialmente en lo referente a la ropa y a los bolsos, pero ahora se centra en los zapatos, objetos de deseo de todas las mujeres y  herramientas de seducción.
Propuesto en varios colores y combinados con diferentes materiales, el plexiglás da un efecto sexy y femenino a nuestros looks, pero al mismo tiempo los hace divertidos y excéntricos.
Me gusta esta tendencia, pero prefiero los pequeños detalles transparentes en PVC en los zapatos.
Hasta mañana,
Besos.
IndianSavage  (alias Maggie D.)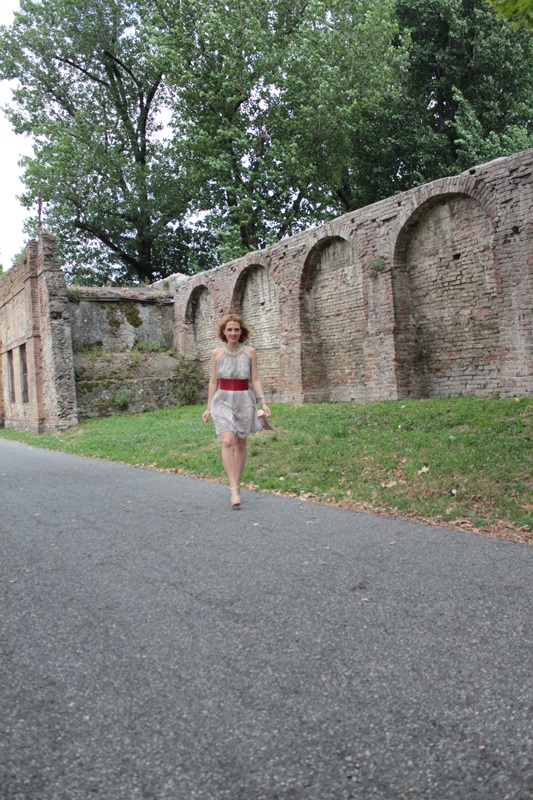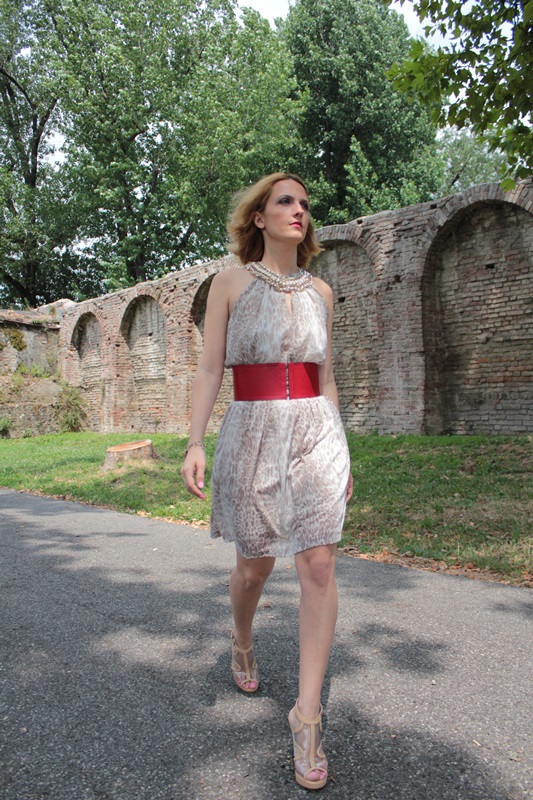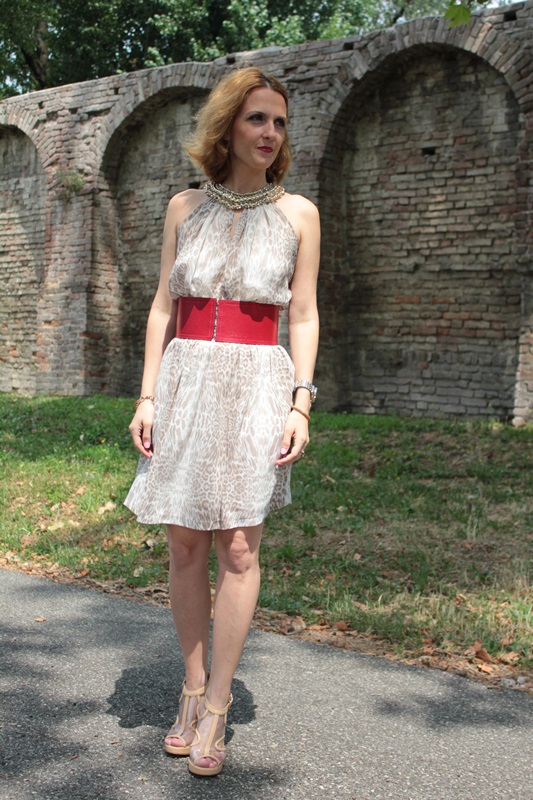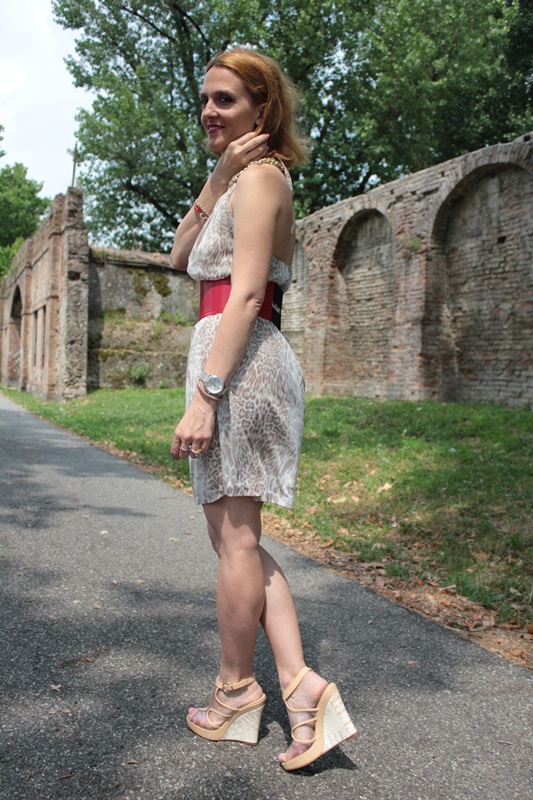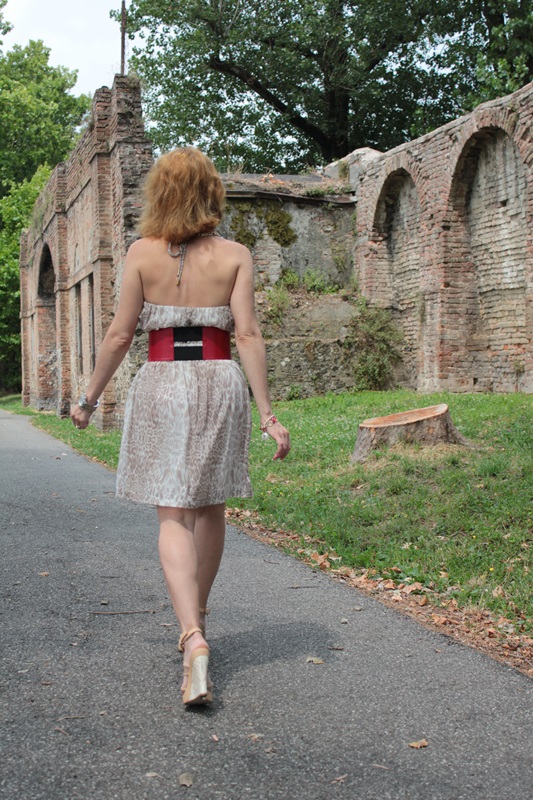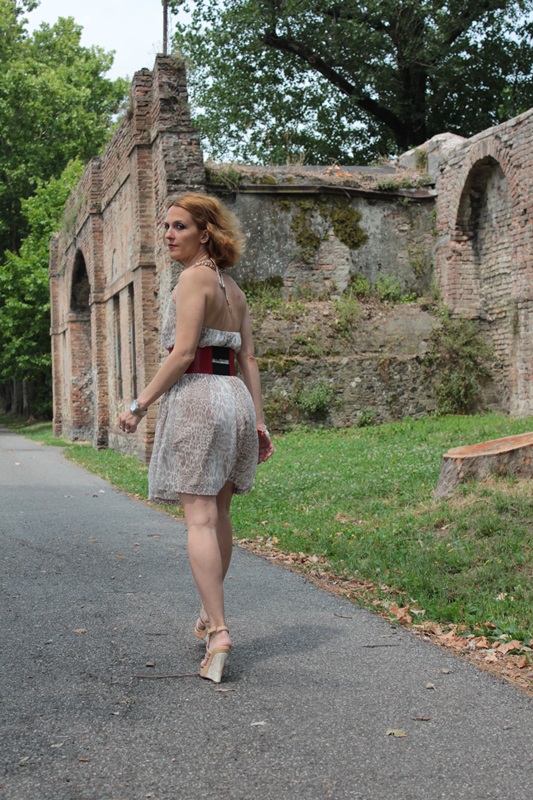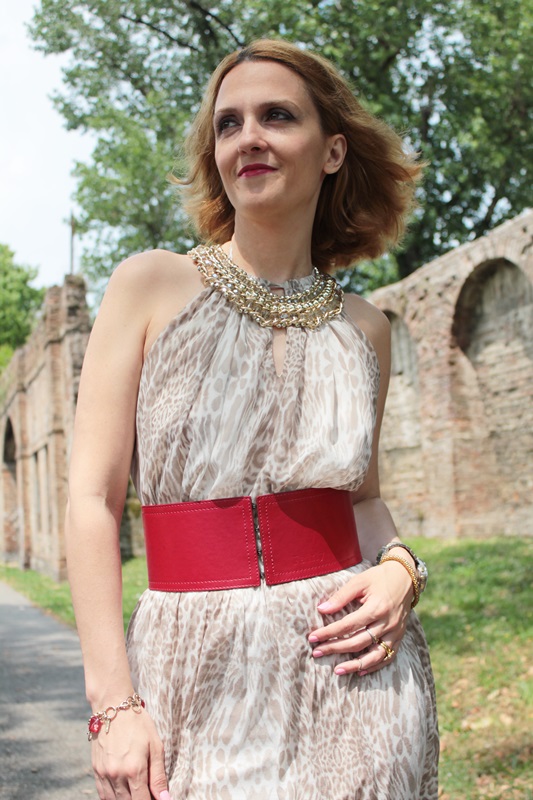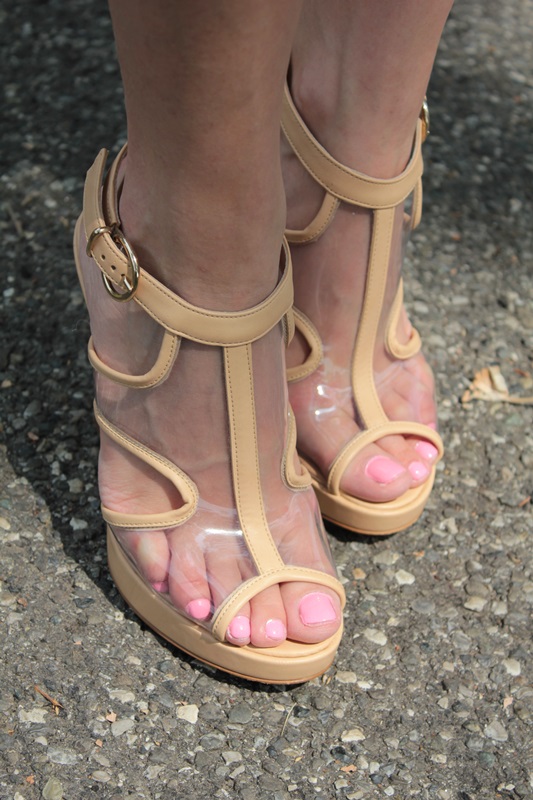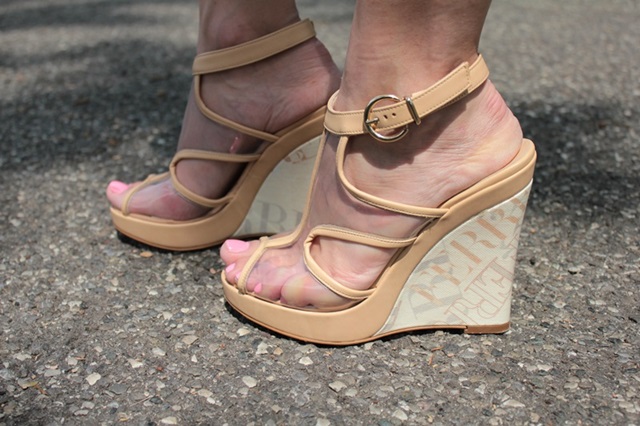 Location: Piacenza – Photo credits: Mister Sitting Bull
I wear Mango dress, Fairly belt, Gianfranco Ferré wedges,  Infinity necklace, Zoeva make up, Pupa nail polish (Summer outfit – new look).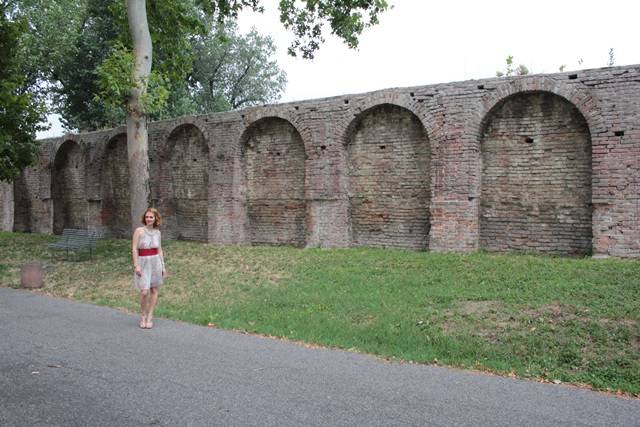 consulente de imagen
,
consulente di immagine
,
fashion blog
,
fashion blogger
,
fashion image consulting
,
fashion tips
,
how to wear
,
Italian fashion blogger
,
margaret dallospedale
,
personal shopper
,
Personal Style
,
Piacenza fashion blogger
,
Pleated Skirt
,
Usa fashion blogger
,
Venezuela Fashion blogger
,
Wichita fashion blogger