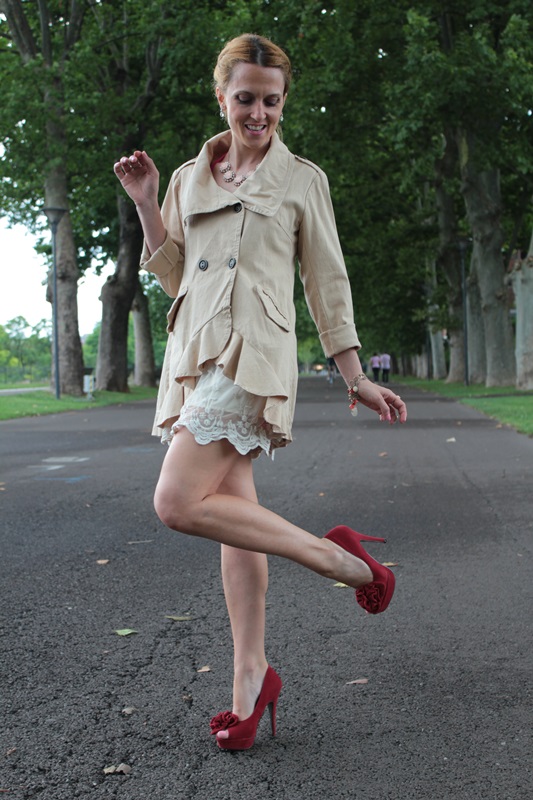 EN:
Hello World,
Because the cold feels even in  summer…
Because just by exchanging a smile to realize that the person in front of you, it's really special…
Because I believe that nothing happens by chance…
This is the enigmatic story of this Double-breasted trench coat of Risskio
Brand that has already become one of my favorites, why?
Made in Italy, a perfect balance between price and quality, refined and elegant style.
See you later alligator,
Kisses.
_ _ _ _ _ _ _
IT:
Ciao Mondo,
Perché anche d'Estate il freddo si fa sentire…
Perché basta scambiarsi un sorriso per capire che, la persona che hai davanti, è davvero speciale…
Perché io credo che nulla avviene per caso…
Questa è la storia sibillina di questo Spolverino doppio petto di Risskio.
Marchio che è già diventato tra i miei preferiti, perché?
Made in Italy, Perfetto equilibrio tra qualità e prezzo e stile raffinato ed elegante.
A domani,
Baci
_ _ _ _ _ _ _
ES:
Hola Mundo,
Porque incluso en verano se siente el frio…
Porque a veces es suficiente una sonrisa para darse cuenta de que, la persona en frente, es realmente especial …
Porque yo creo que nada ocurre por casualidad…
Esta es la historia enigmática de esta chaqueta cruzada de Risskio.
Marca que ya se ha convertido en una de mis favoritas, ¿por qué?
Hecho en Italia, un equilibrio perfecto entre precio y calidad y en fin un estilo refinado y elegante.
Hasta mañana,
Besos.
IndianSavage  (alias Maggie D.)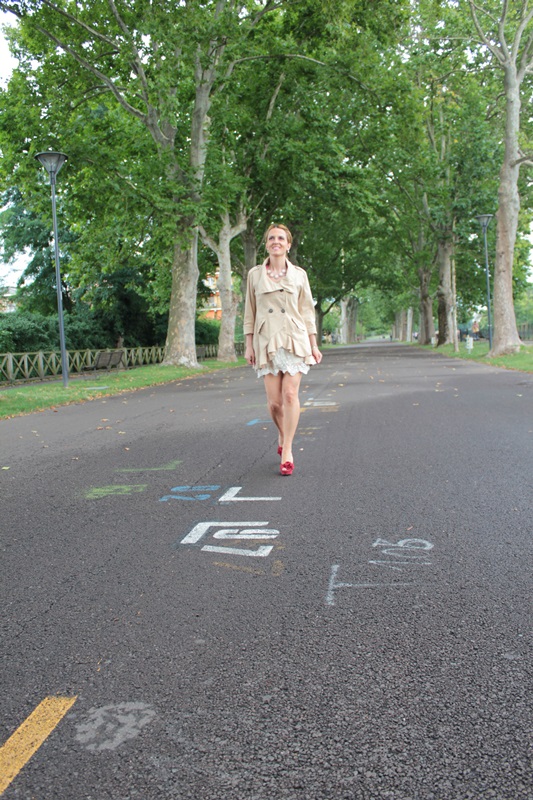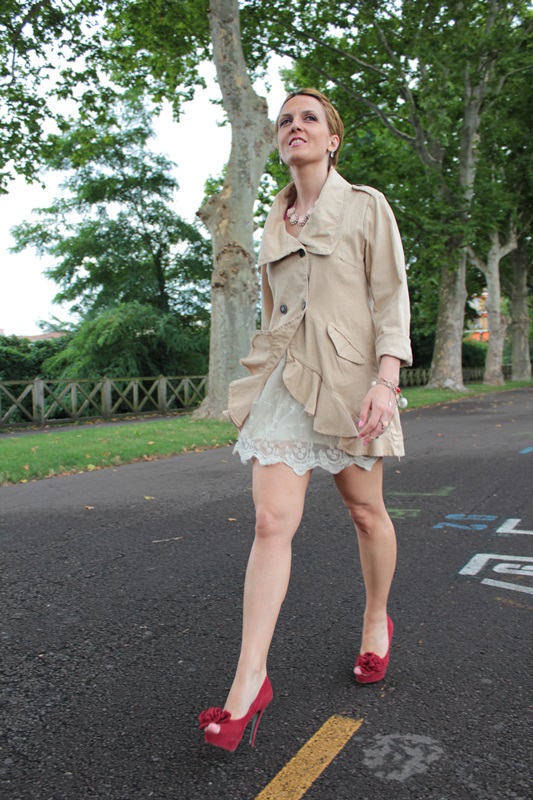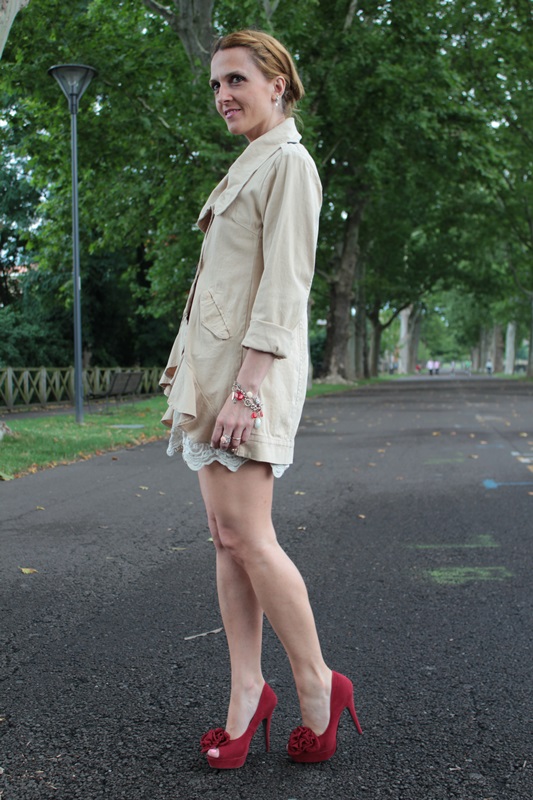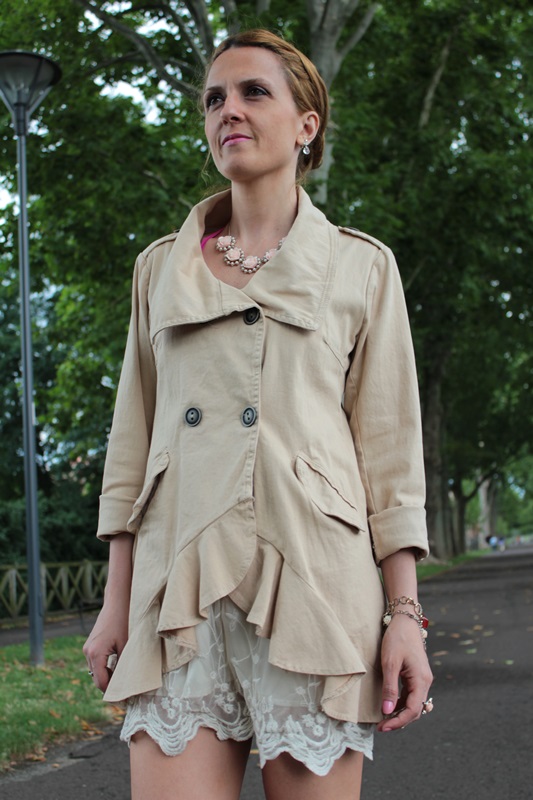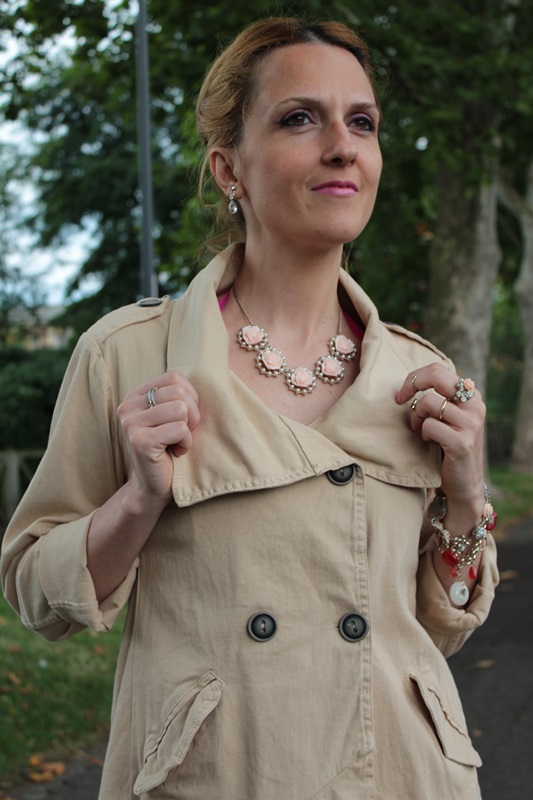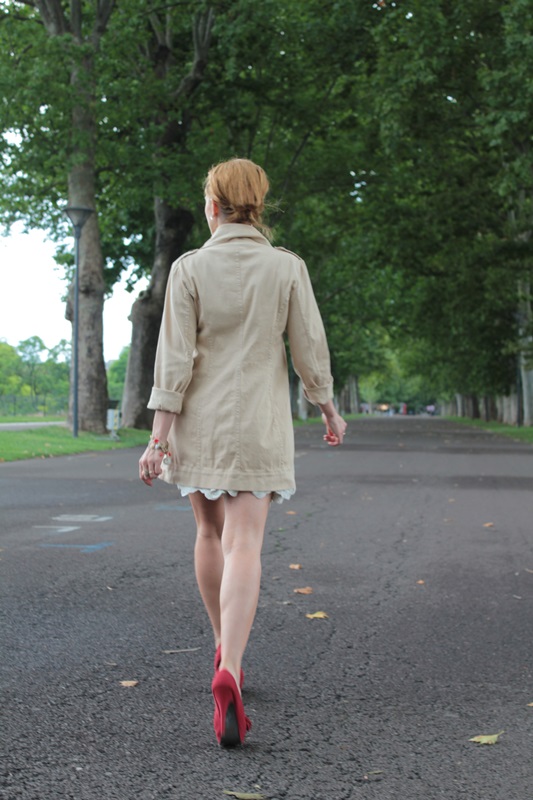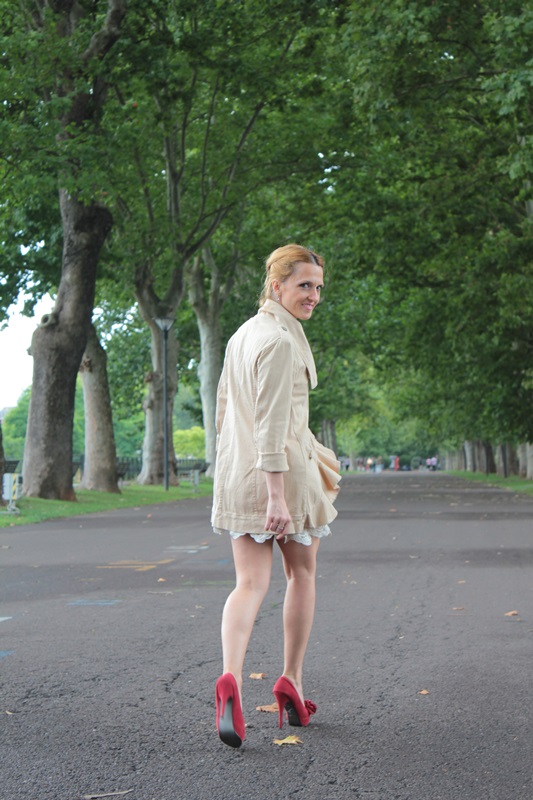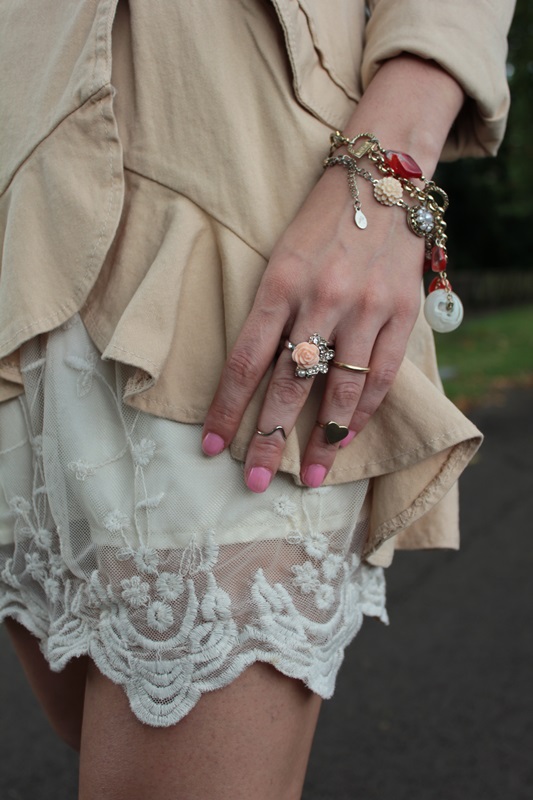 Location: Piacenza – Photo credits: Mister Sitting Bull
I wear Risskio Double-breasted trench coat , Baby Angel by Elio Fiorucci Dress, Roberto della Croce heels, Zoeva make up, Pupa nail polish (Summer outfit – new look).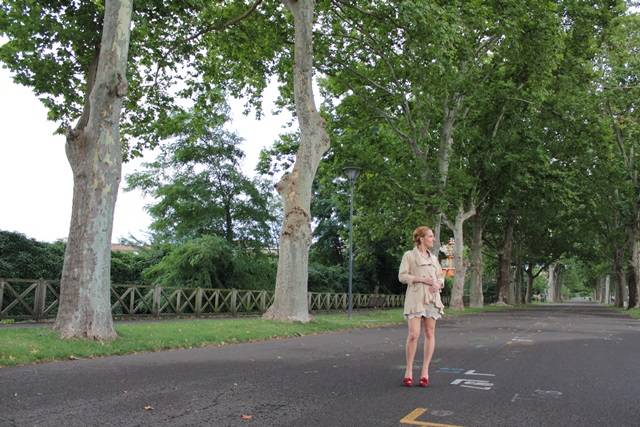 consulente de imagen
,
consulente di immagine
,
Double-breasted trench coat
,
fashion blog
,
fashion blogger
,
fashion image consulting
,
fashion tips
,
how to wear
,
Italian fashion blogger
,
margaret dallospedale
,
personal shopper
,
Personal Style
,
Piacenza fashion blogger
,
Risskio
,
Spolverino doppio petto
,
Usa fashion blogger
,
Venezuela Fashion blogger
,
Wichita fashion blogger