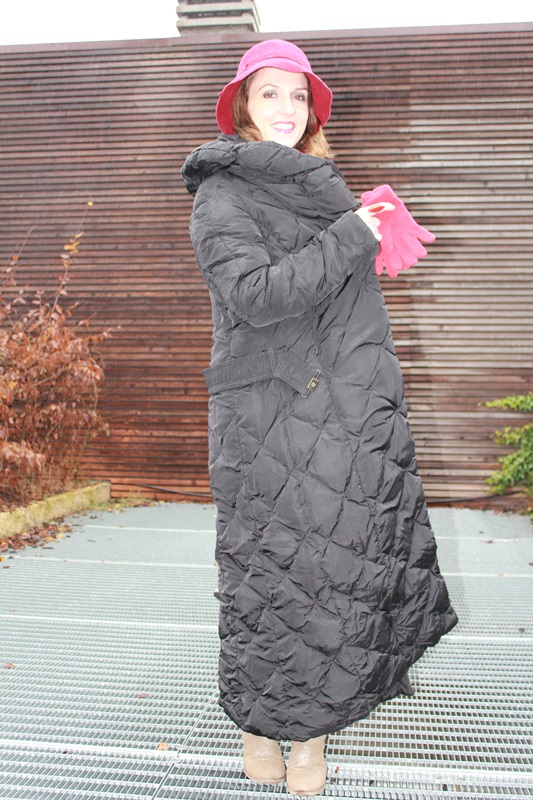 EN:
Hello World,
Whether you dread shopping or you're a clothes horse, making the experience easier and more pleasurable by wearing clothes you can get in and out of easily. In addition, always go with your hair and makeup done. You'll feel better about yourself when you look in the mirror.
Of course if you're more of a pants girl or your shopping for tops, leggings are a smart option, too.
Finally the flats or slip-on shoes are the most intelligent choise because they're easy to slide in and out of and very confortable, so you can keep going for many hours.
See you later alligator,
Kisses.
_ _ _ _ _ _ _
IT:
Ciao Mondo,
Sia che temiate lo shopping o che questo sia il vostro sport preferito, rendete l'esperienza più facile e piacevole indossando vestiti che si possano sfilare e rimettere facilmente. Inoltre, uscite sempre con i vostri capelli in ordine e il trucco fatto. Vi sentirete meglio con voi stesse, quando vi guarderete allo specchio.
Naturalmente se amate indossare pantaloni o il vostro shopping è mirato a comprare maglie, i leggings sono una opzione davvero intelligente.
Infine, le ballerine o le scarpe senza lacci sono la miglior scelta, perché sono facili da indossare e molto confortevoli, in modo da poter andare avanti per molte ore.
A domani,
Baci
_ _ _ _ _ _ _
ES:
Hola Mundo,
Ya sea que le tengan miedo a las compras o que el shopping sea su deporte favorito, la experiencia será más fácil y más agradable si se usa ropa que se pueda vestir fácilmente. Además, salgan de compras siempre con su cabello arreglado y el maquillaje hecho. Se sentirán mejor consigo mismas, cuando se miraran en el espejo.
Por supuesto, si prefieren usar pantalones o desean compran sobre todo tops, los leggings son una opción muy inteligente.
Por último, las zapatillas o los zapatos sin cordones son la mejor opción, ya que son fáciles de usar y muy cómodos, de manera que puedan caminar durante muchas horas.
Hasta mañana,
Besos.
IndianSavage (alias Maggie D.)
Catch up with IndianSavage on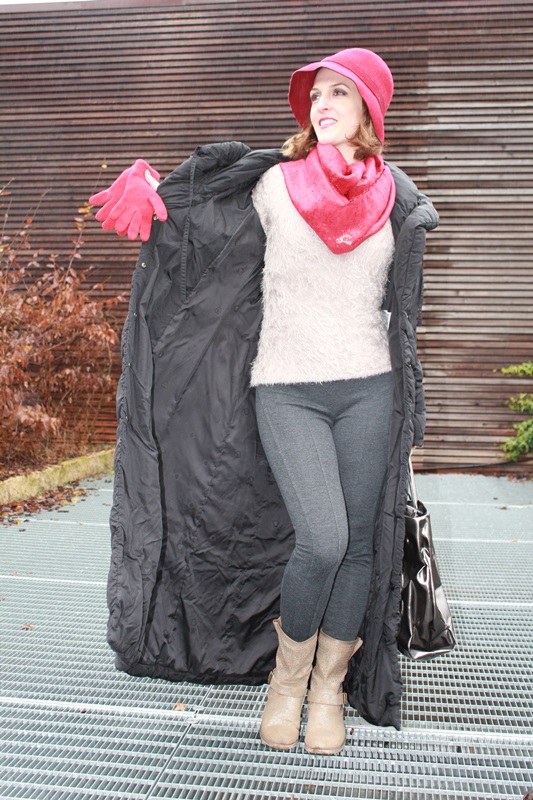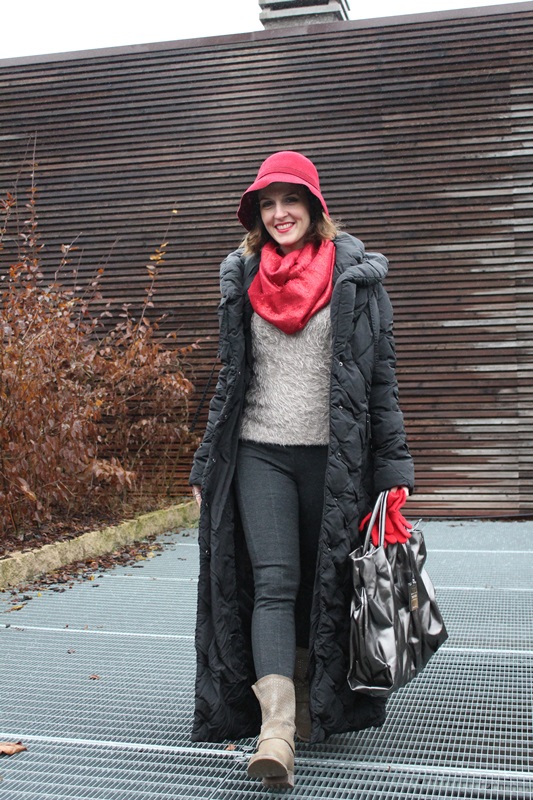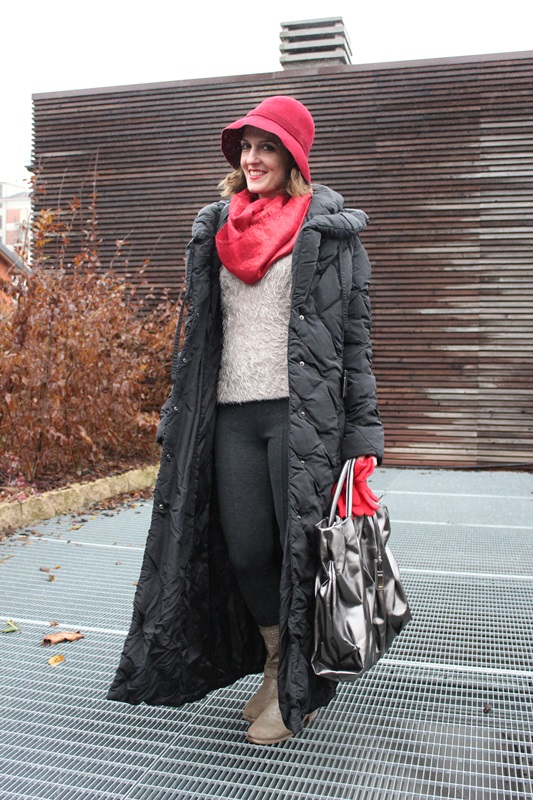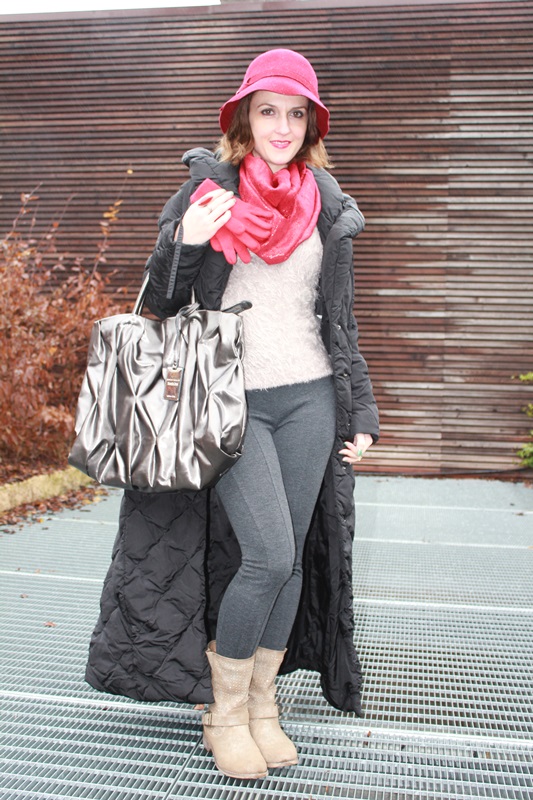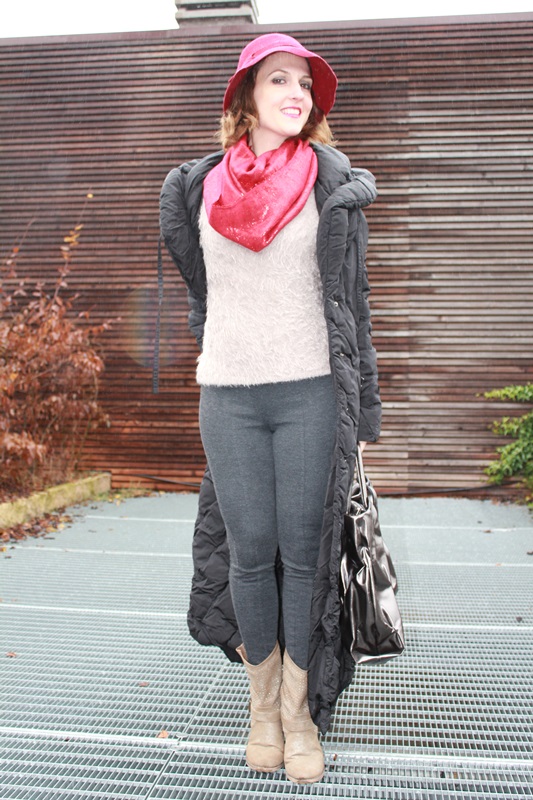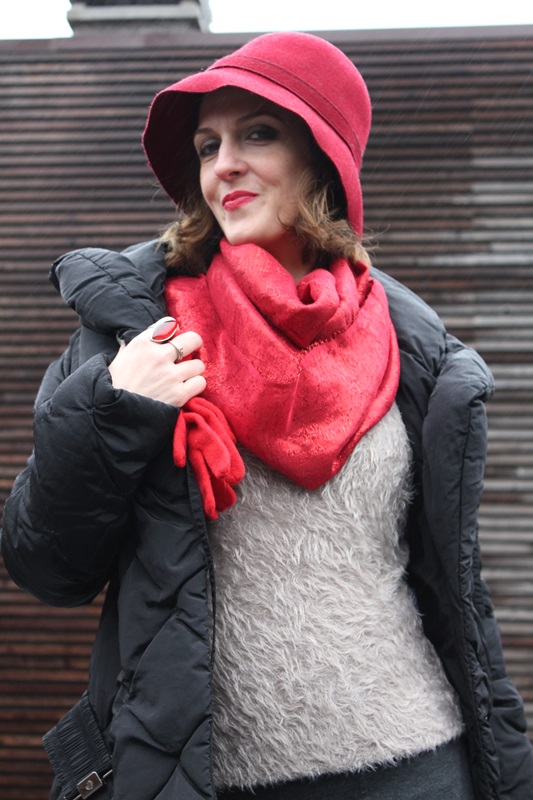 Location: Piacenza – Photo credits: Mister Sitting Bull
I wear Moncler outerwear, Accesories hat, fluffy sweater, Zara pants, Infinity ring, Coccinelle bag.
accesorios
,
accessori
,
atuendo
,
atuendo de invierno
,
beauty tips
,
blogger
,
classe
,
clothes
,
come indossare
,
come vestirsi
,
como llevar
,
como vestir
,
consulente de imagen
,
consulente di immagine
,
estilismo
,
fashion
,
fashion blog
,
fashion blogger
,
Fashion color
,
fashion image consulting
,
fashion tips
,
how to wear
,
How to wear Emerald green
,
indian savage
,
indimenti
,
lifestyle
,
looks
,
looks Ideas
,
margaret dallospedale
,
moda
,
ootd
,
outfit
,
Outfit invernale
,
personal shopper
,
Piacenza blogger
,
piacenza fashion blog
,
PiacenzaSera
,
prendas
,
Sales shopping tips
,
stile
,
style
,
stylish
,
The Indian Savage diary
,
tips
,
Veneziana
,
Veneziana tights
,
Venezuela Blogger
,
Venezuela Fashion blogger
,
vestiti
,
Wichita blogger
,
Wichita fashion blogger
,
winter outfit