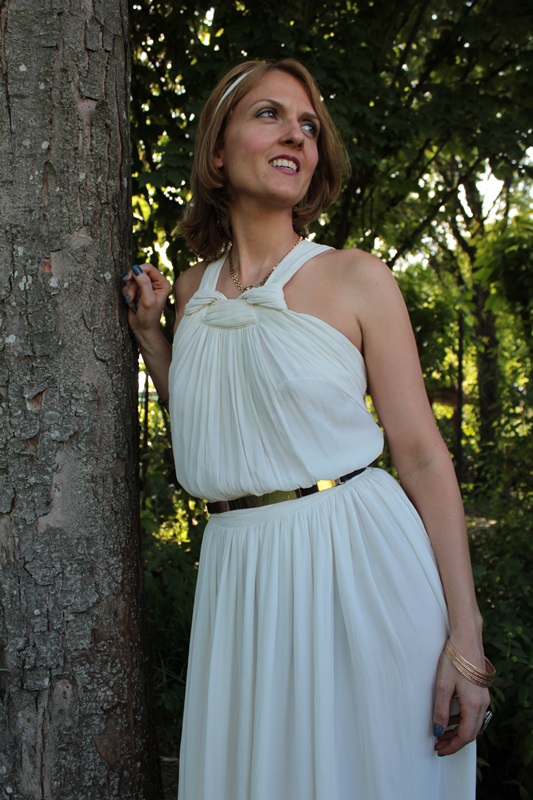 EN:
Hello World,
The white dress is one of season's hottest fashion trends!
For this reason, it's very important to know "how to wear it"…
A dress of this color (white dress) will look even prettier, when you add some "metallic accent" (Gold or Silver), like a belt or some jewelry!
See you later alligator
Kisses.
_ _ _ _ _ _ _
IT:
Ciao Mondo,
L'abito bianco è una delle tendenze di moda più "calde" di questo periodo!
Per cui è molto importante conoscere il modo giusto per "indossarlo"…
Un vestito di questo colore (bianco) sarà ancora più bello, se lo indosseremo aggiungendo "accenti metallici" (Oro o Argento), come ad esempio una cintura o qualche gioiello!
A domani,
Baci
_ _ _ _ _ _ _
ES:
Hola Mundo,
El vestido blanco es una de las tendencias de moda "más caliente" de este período.
Así que es muy importante conocer la forma correcta de "llevarlo" …
Un vestido de este color (blanco) será aún mejor, si añadimos "acentos metalicos" (Oro o Plata), como por ejemplo un cinturón o unas joyas.
Hasta Mañana
Besos.
IndianSavage  (alias Maggie D.)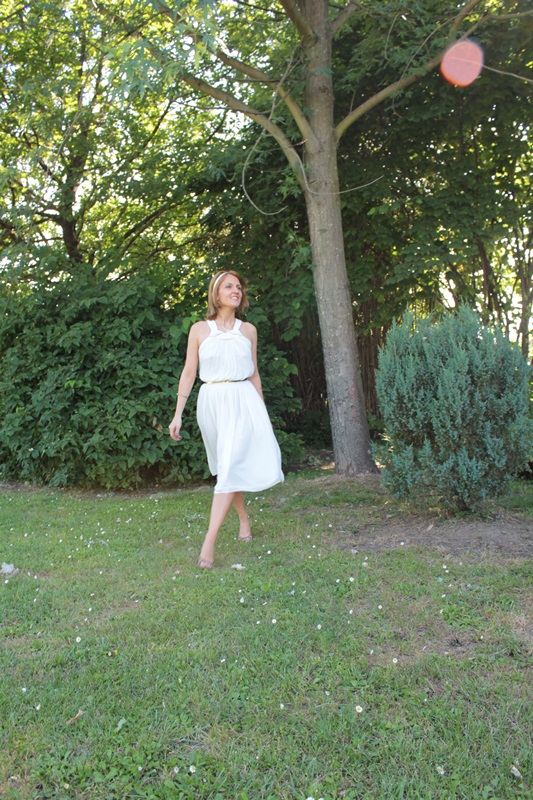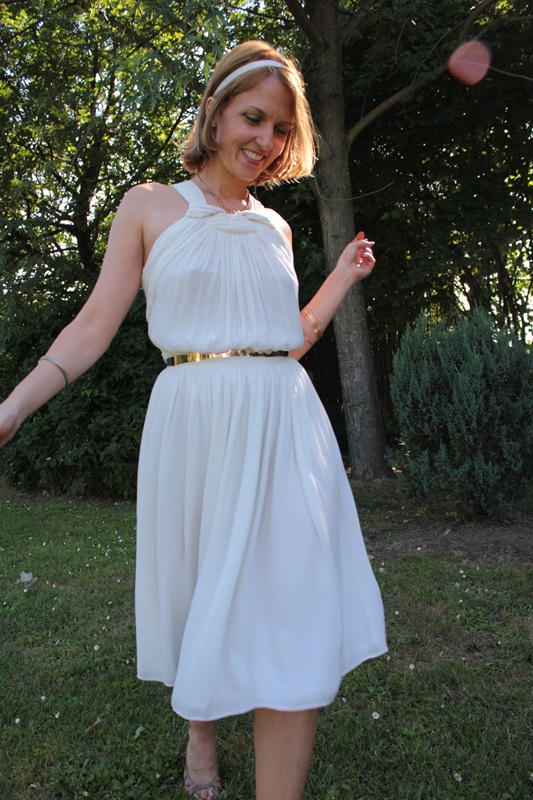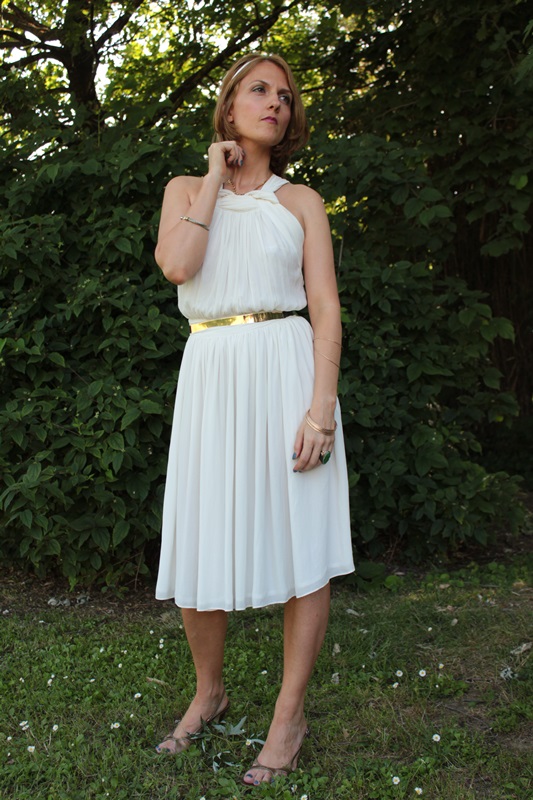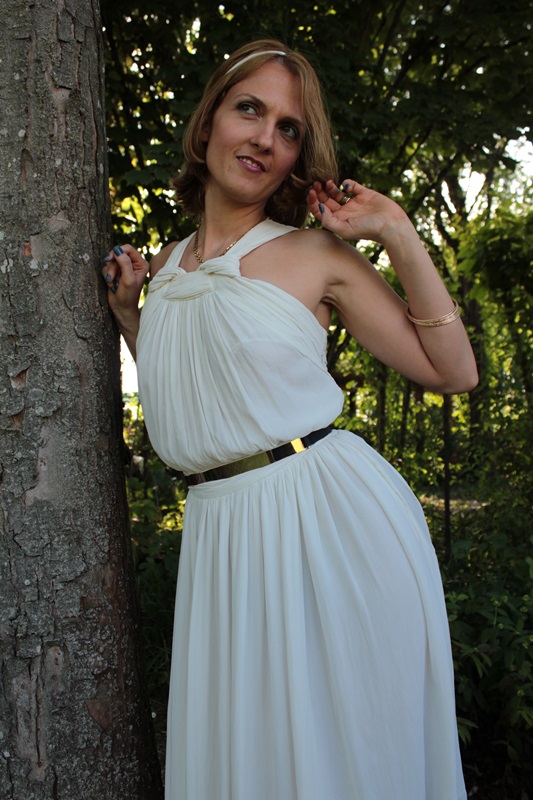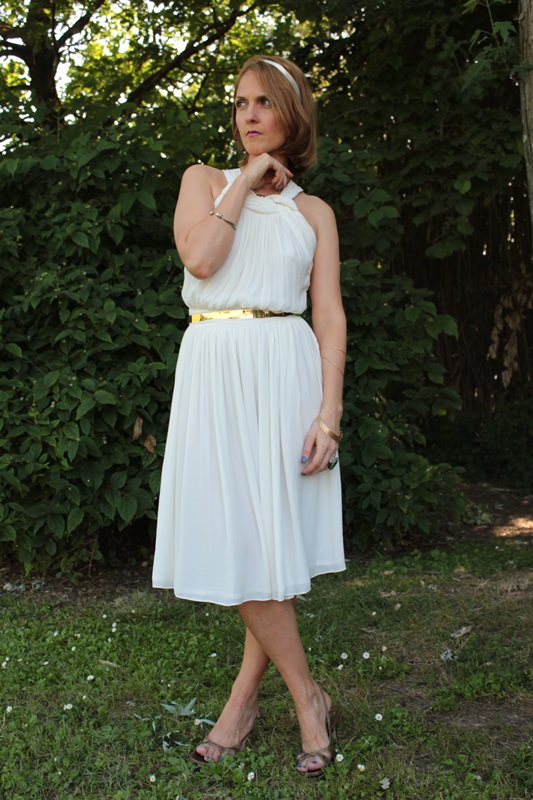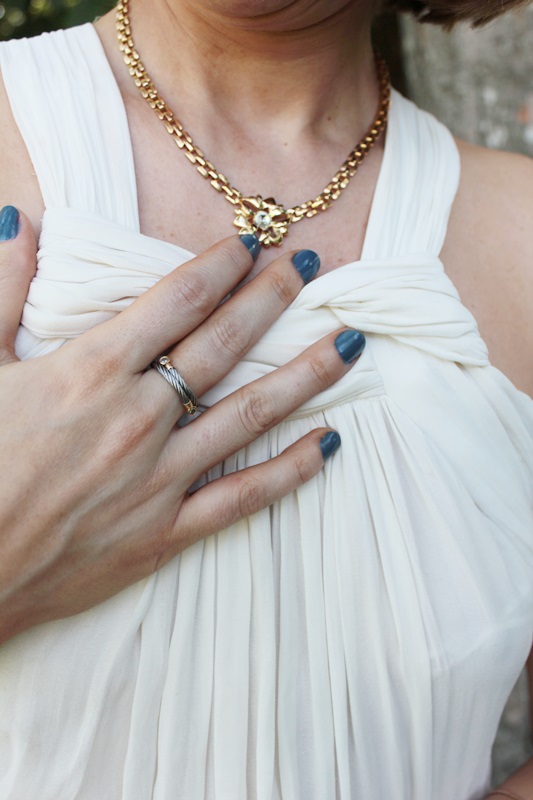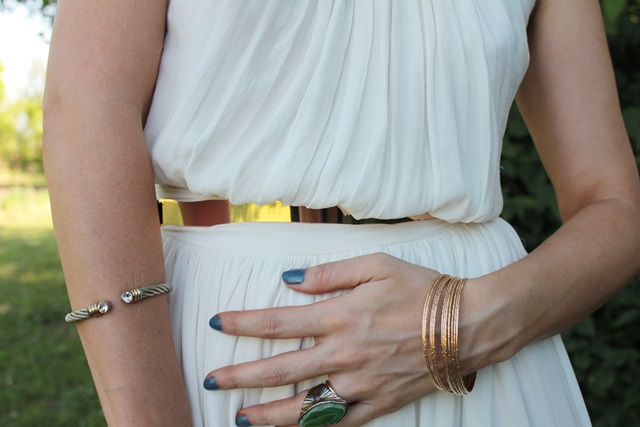 Location: Piacenza – Photo credits: Mister Sitting Bull
I wear Zara dress, No brand heels, GIFT necklace, Mango Belt, Anna Lou of London Bracelet and ring attached, Color Nourishing Maraes  di Kaaral by Rossetto & Cioccolato hairstyle, Chanel make up and blue boy nail polish,   (Spring outfit – new look).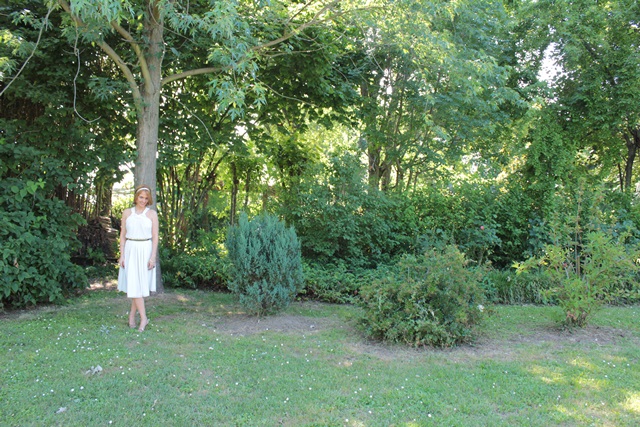 consulente de imagen
,
consulente di immagine
,
fashion blog
,
fashion blogger
,
fashion image consulting
,
fashion tips
,
how to wear
,
Italian fashion blogger
,
margaret dallospedale
,
Mettalic Accents
,
personal shopper
,
Personal Style
,
Piacenza fashion blogger
,
spring outfit
,
The Indian Savage diary
,
Usa fashion blogger
,
Venezuela Fashion blogger
,
White dress
,
Wichita fashion blogger